"Mom, I am bored. What can I do?" How often do we hear this from our children? We know that it is more than we want to, but what are we supposed to do about it? With the summer months coming up, and more families being done with school for the year, we are sure to hear this more and more as well.
We recently went through a week of no devices in our house. This meant that the kids felt bored at multiple times during the day, until they realized that whining to mom wasn't going to work.
This is when they started to play outside more, and learn new things about the area we live in by playing at the different parks. However, we are not able to always travel around when the kids are bored, so what else do you do when your kids say they are bored?
Well, a little playing on Pinterest will show you some wonderful ideas! Have you seen these cute little Boredom Jars? I love that you can just send the kids to the jar and let them pick something to do. I also love that you are able to put activities along with some simple chores on these sticks and that the kids do as they pick. Check out this list of great ideas! They are low to no cost and wonderfully fun! And for those days when the weather determines the fun, check out how the Crafting Chicks made two jars, one for inside and one for outside!
Now there are other options too. What about these really cool Build a Fort Kits. These kits provide your child with what they need to build a fort. Yes, we did forts when we were little without kits, but these are so…easy, and fun!! I love this camo one for my boys and their "army" play that they love to do!
While the internet is great for finding what you need, heck you made it here! Sometimes a good old fashioned paper book is what you want! We love having books to send the kids to when they are bored. Mazes are a wonderful boredom buster here at our house. The kids are fascinated by them, and yes, I can find them online, but when I can hand them a book full, they think I am wonderful! Moms, we love to feel wonderful don't we?
Not only mazes, but just plain activities. What would your child do if you handed him a book and told him to complete one, two or more of the activities? Books like this are a great way to bust that boredom right up! We have a few of them around, and sometimes I find the kids busy in them without me telling them to! Now that is a great thing to see!
With a summer ahead of us, we look forward to banishing the boredom at this house! What are some of your favorite ways to banish the boredom when it hits at your house?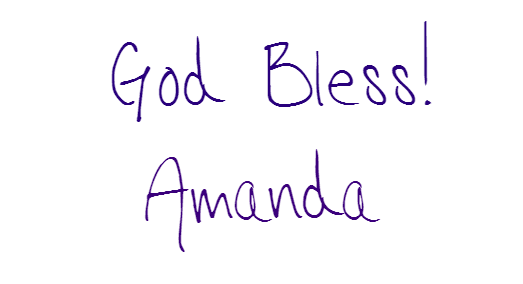 *Affiliate links have been used in this post.