Logic is using your mind to reason instead of just think. You are using your mind in new ways! La La Logic has a wonderful Preschool Curriculum that we were able to use with Little Miss to help build her logical thinking.

La La Logic is an online program with extra enrichment activities. This program is geared for children from 3 to 6 years old. This is a simple no prep type of lesson to use each day. Lessons are simple to use, log in and let your child go on the brain challenge, or use your enrichment activities for the day. Parents are encouraged to sit down and work with their children on this, so it is not a turn on the computer and let them go. Although Little Miss loved to be a big girl and wanted to do it on her own, I would sit with her and supervise her first go at it. I made sure to quietly help her if she needed it, while still allowing her to feel like a big girl.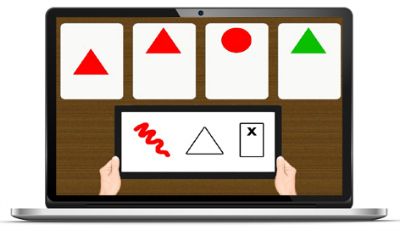 Each week for 100 weeks, you have a simple "lesson plan" idea of what to do each day. The "core" of this program is a fun brain challenge that your child will be able to do 3 times a week. The first day is the day, like me, where you sit by your child and give assistance when needed. After that they will be able to play more independently. Each week there are extra practice sheets that go along with the topics your child is learning that week. Also included in the weekly schedule is the enrichment set. These enrichment activities help your child develop in many other ways…such as language, feelings, math and rhyming to name a few.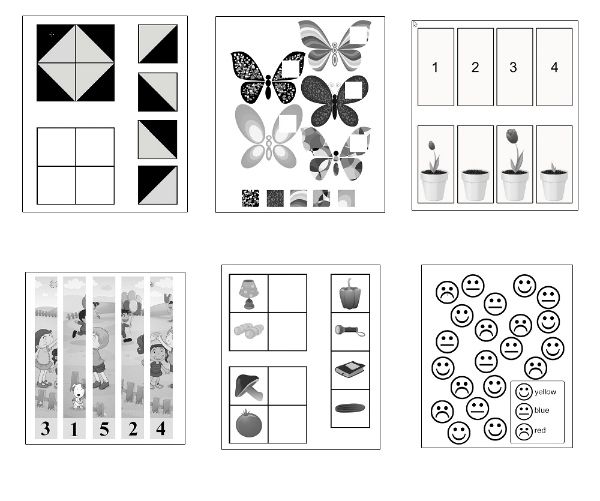 After completing each week, you simply mark the box stating your child has finished the week and get ready to move onto the next week. Each week, your child will work on a similar plan only each week will get slightly harder on the brain challenge to help your child build their brain in new ways.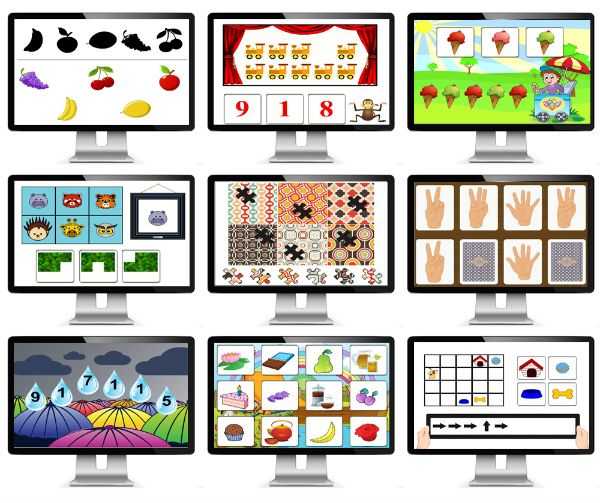 This program is amazingly simple, yet a wonderful way to add some logic into my child's day! It is a great way to make those little children a part of your school day! Little Miss loves this program so much that as I sat down to write this and she seen the page open she kicked me off the computer just to play a quick brain challenge before bed! In fact, we have fights as to how much she has to do…or not do. She would complete all the brain challenges in one day if I let her! Also, Ray Ray wants to always use La La Logic before starting his school for the day. His reasoning for it is "Mom, I need to warm up my brain before I can use it for school." How do you argue with that?
All in all, we give this program 5 out of 5 stars! We love every aspect of it! There is nothing I can find to complain about. My children love the program, I love the program. From the $29 household one-time fee (yes you read that right!) to the content and learning that happens when using the program, this is a win in our book! Don't take our word for it, check out some of these other reviews!