With the new year coming up, I have decided to think about my resolutions. One of those resolutions is to be spending a little more time on me, and taking care of myself. With that I want to bring back my Wellness Wednesday posts. Those ones that talk about anything wellness wise. And I thought I would start a week early!
This week I want to share a recipe with you. A recipe that is for you, so that you can spoil yourself! I have a recipe for a great face scrub…with everything all natural!
Natural Exfoliating Face Scrub
Ingredients
¼ cup yogurt (I used Chobani Greek Yougurt)
¼ cup cornmeal
5 drops Patchouli Essential Oil
5 Drops Lavender Essential Oil
8 Drops Melaleuca Essential Oil
Combine all the ingredients together in a metal or glass bowl (essential oils and plastic are not friends, please don't try to make them work together!)
Once they are all mixed together find a non-plastic container to store this in, I used an empty baby food jar.
To use, simply wet your face, scrub with your new, wonderful smelling exfoliating face scrub. Wash off with warm water and enjoy the feeling of your face without any extra chemicals!
I store this wonderful face scrub in the refrigerator since I used the yogurt in it. I feel safer knowing that I am keeping the yogurt cold.
I love using my Chobani Greek yogurt for many things. It is such a healthy alternative for many ingredients. And while it is great for your body when you eat it, yogurt is great when you use it on your body as well! Yes yogurt is great to use as a skin brightener, even without the cornmeal it helps to remove dead skin cells, it helps to hydrate your skin and can help fight the dreaded pimples.
Who knew that yogurt could be so wonderful!?!
Want to see some more great #madewithChobani recipes? Head on over to their Greek yogurt recipe page and check out all the yummy recipes they have! Tell them I sent you!
So, what do you like to use your Chobani yogurt for, besides eating it for breakfast?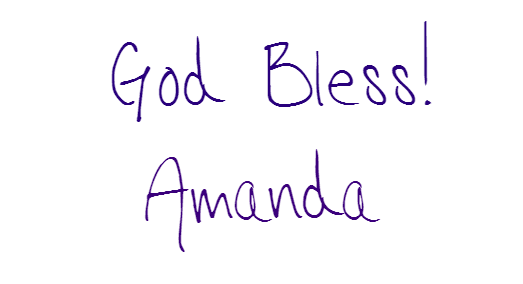 I am linking up at this post: