I can't believe we are at the end of our 2017 Homeschool Review Crew year! I don't know where the year went! I loved every moment of it, and made a lot of great friendships to go along with the fun homeschool curriculum we got to try out.
At the end of every year, we spend time thinking about all the items we used and picking out our favorites for the Blue Ribbon Awards. These items are the ones that we didn't know we needed, our favorite for Elementary, or High School ages, or even our favorite Science, Math or Language Arts programs. You can find the picks of the whole Homeschool Review Crew right here:
I wanted to share with you, our favorites from this year. I will only tell you our top favorites, but there were a lot of runner ups!
Elementary Top Pick
Little Miss and Ray Ray both agree that their favorite review item this year was our membership to Reading Eggs. This is one I didn't think about, but after letting Little Miss try the free trial, she was begging me to beg for it. This was the only time that I didn't have to beg or threaten them to get their lessons done. In fact, many times they did more than one lesson because it was too much fun!
High School Top Pick
This one was hard. Moe Man had a chance to try many great products. Some were great and we still use them, others were harder for him, and we put them on hold to come back to. However, Drive Thru History – "The Gospels" has been MIA since I wrote the review. If you want to watch these, you have to beg Moe Man to give them up. On top of loving history, Moe Man loves the way Dave Stotts brings everything to life when filming. I don't know how many times Moe Man has watched these, but I do know they are watched often!
Mom's Top Pick
Oh man, how can I pick just one? I love anything that gets the kids interested in learning, but I also love the items that cement the learning into their minds so that I don't have to repeat it again and again. Trying to pick just one is not easy. However, I do have one review this last year that stands out. One that everyone loved, and one that we continue to love over and over again. My favorite from this year was our chance to review The Adventures of Rush Revere books. These books made our history lessons so much fun! Who knew that a talking horse could make history fun!
I am looking forward to seeing what next year will bring for us as part of the team again. I am sure we will have the chance to share many wonderful items with you again. What was one of your favorites that we shared this year?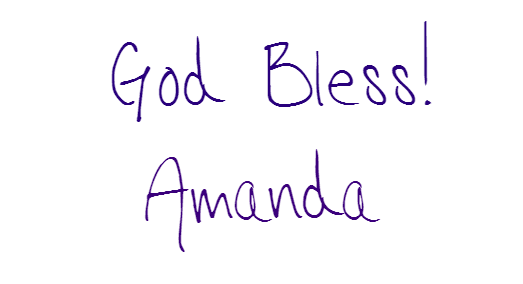 I am linked up over here: