Wow! We are already on the letter U! How in the world did we get this far so fast? I am excited to be sharing this journey with Kirsten from DoodleMom and DaLynn from Biblical Womanhood. Have you had fun with us on this journey?
This week I had plans on talking about a book that Moe Man had read. However, I never got the chance to sit down and talk to him about it, and I hadn't read it yet. So, I fell back onto a story that I have heard growing up and one that I love to share with my kids, The Ugly Duckling.
The Ugly Duckling is a story that really talks about the situations that face many kids, not "blooming" until later and getting bullied or picked on while they waited to bloom. This poor duckling went from pond to pond trying to fit in. It took a while before a family of geese took him in and told him that they didn't care what he looked like and that he was welcome to stay with them.
This is a standard day story of foster care. This is something that hits close to home for our family. We took Moe Man in through Kinship Care, and during the process, we also helped many other children who just wanted to feel loved. But it doesn't end there, the poor duckling had to keep moving when the world told him to. Until one day, the duckling bloomed and found a family that took him in.
I loved this story as a child, but I love it even more now that I have grown and can see the other sides of this story. I love sharing it with my kids and talking about these different sides that they may not know. I take the opportunity to talk about feelings and how my kids should or shouldn't act in certain situations, especially those based on looks alone.
What are some of your favorite U books that you think I should be reading or having my kids read?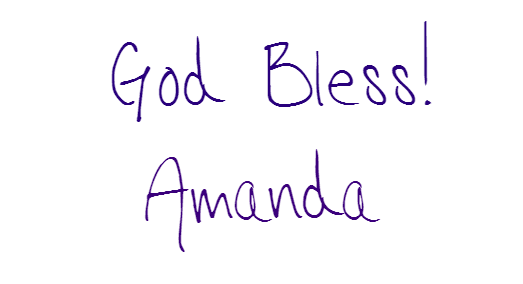 You can find me linked up over here, check it out and what other homeschoolers are sharing!