Have you heard of coconut oil? It is the "latest craze", but has actually been around for quite some time. We are just now paying attention to it.
Do you hear all about it and wonder how you could use it? I have found numerous ideas all over the web. All you have to do is type "Uses for coconut oil" and you have hundreds of sites that take you all over the place. Not to mention Pinterest…I even started a board just for coconut oil!
You can find this oil, which is a solid until heated up, almost anywhere now. But here is the problem…the best one to use is the Organic Extra Virgin Coconut Oil that is unrefined. All those goodies that make it so good are still in there that way. Lots of big chain stores now sell a coconut oil for only $3 a jar…it's not the one you want for all the benefits, but it does work for cooking.
So what do I use my coconut oil for?
First….I love to do oil pulling. Have you heard about this? It is crazy good for you in many different ways! There are lots of articles about it, that I will let you read when you have time. But why do I do it? I will name a few reasons.
I have had sensitive teeth. The slightest cold or hot item would hurt! A week of oil pulling and I am "normal". I can drink ice cold water! I add a few drops of Protective Blend into my oil and add in the boost of germ fighters. This is said to help heal cavities and even whiten your teeth! I also love my oil pulling for helping with my congestion. When you are pregnant, there is not much to you can take that will help with congestion…oil pulling can and does! These are just the reasons why I like to oil pull…I know there are a ton more reasons!!
Coconut oil makes a great hand lotion, Chap Stick, conditioner…This oil does it all! I love the healing properties that coconut oil have in it. These will help heal the dry skin, not just cover it up. They also help with scratches and bruises. Once again…adding in some essential oils will help you get the benefits of coconut oil AND the benefits of the chosen essential oil!
Of course there is always the cooking option…this is an oil of course! Being able to use this in place of butter is an excellent switch. There is a slight smell of the coconut when it is melting, but it doesn't do anything to the food…other than make it taste fresher in my opinion! The cheaper bottles from the big stores, are scent and taste free…this is my preferred choice when it comes to cooking, but I will use either one.
Coconut oil is also a great energy source. All you need to do for an energy boost is to eat a spoonful of this wonderful oil…have I done this? No, sorry…I can't stand the taste personally (I don't have a problem when oil pulling, but can't eat it…), so I don't do this. But I can't stop reading this on almost every site I visit.
Coconut oil is also great for weight loss. I have found lots of great tips and more health benefits of coconut oil right here! If you have a question, this is the place to go!
So there you have it, simple easy ways to use coconut oil that will help give you awesome benefits!
How do you use your coconut oil?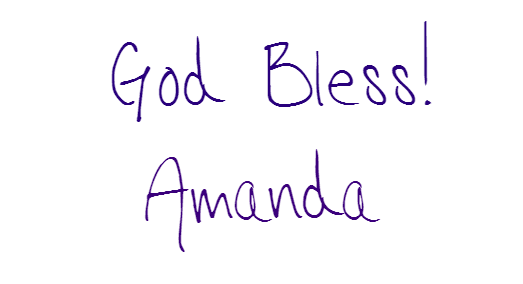 photo credit: Chiot's Run via photopin cc