I love having a good meal for my family. But the work that goes into that, it can drain me each and every day. I have so much going on, being a wife, a mom, a teacher, a housekeeper and blogger, that being a chef is tough. Lately I have found a trick to making this happen. A way to be a chef without all the extra work each day that goes into that. I have found freezer meals!
Freezer cooking, the art of planning a week or two worth of suppers, shopping for those meals all at once, prepping and freezing all those meals in one day. This thing sounds crazy! But you know what? It is something that actually saves time and money, as well as my sanity!
So, where do I find these recipes? Why on Pinterest of course! I even have a board just for my freezer meal ideas. I go through, see what is on sale, and plan my meals. I am lucky though, I get together with my mom, we each pick 5 meals, make double and split them. I walk away with at least 10 different meals!
This last weekend we went and did this adventure again. What a wonderful way for me to get out of the house, and the kids to have some alone time with daddy!
The five meals that were picked by my mom over at GaGa BeBe's were:
Slow Cooker Pepper Steak found over at The Realistic Organizer.
Crock-Pot BBQ Pork Ribs from the Crock-Pot Ladies.
Sweet Cashew Chicken from One Crazy House.
Slow Cooker Cranberry Pork Roast from New Leaf Wellness.
Fiesta Chicken from Crock-pot.com.
I played around with a few different recipes this time and came up with
Slow Cooker Chicken and Gravy from  Who Needs A Cape?
Chili Mac Casserole (which I added a pound of hamburger to) from Graceful Little Honey Bee
Slow Cooker Taco Casserole (I put this in a casserole pan and baked it instead) from 365 Days of Slow Cooking
3-Envelope Crockpot Roast also from 365 Days of Slow Cooking
Spinach Artichoke Chicken (doubled this since we loved it last time) from I Am That Lady
We learned a few things the first time we did this freezer cooking expedition. This time we had more counter space cleaned off and ready to use. We also realized that we would need to plan these trips around garbage day…you get a lot of garbage when you are prepping 10+ meals in one sitting!!
Have you ever done any freezer cooking? What are your favorite recipes? I would love to hear from you!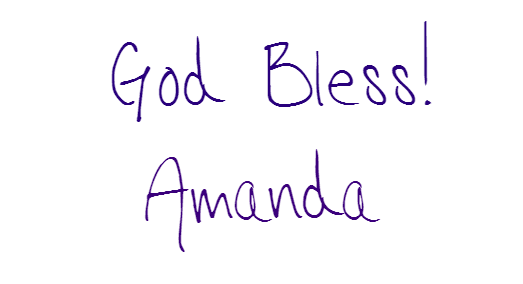 I am linking this post up at: