Homeschooling moms are busy, they are stressed and they do a lot every day. So what can these moms do to relax at the end of the day? Or beginning of the day, or middle of the day? Today I want to share with you 10 tips I have found to be helpful when I find myself stressed out with the day to day dealings of a work at home, homeschooling mom.
Essential Oils
I love my essential oils, and I love the DoTERRA brand of essential oils. I have found that using their grounding blend oil has helped to promote a sense of relaxation. I love to apply this right away in the morning to the bottom of my feet to help lessen the stress throughout the day. I also find myself diffusing this to help create a calm environment whether in the car or in the school room. Shoot me a message if you want more information on this!
Yoga
I love yoga. I have always loved yoga. I know when I have not done yoga for a long time. I tense up, I snip at the kids or the hubby, I am just all around a grumpy no good person! I don't do anything too crazy, I don't even consider myself to be experienced in it. I just know what I need to do and when. I am in love with this DVD that I have been doing for years now. This simple DVD is just what I need most days, and I try to get it in at least 3 times a week.
Exercise
I have just gotten back into a routine of exercise. I have gotten myself a simple Jawbone pedometer and set a simple goal of 6,000 steps a day. For a mom of 4 kids, I thought I moved more than I really did. This goal will change as I consistently hit it, but I want to start with an attainable goal and build from there.
To help me get those steps in, I take the girls out in the double jogging stroller. Little Miss challenged me to running, and I took her up on it. While I can only do a little at a time, I am working on getting more of the running versus the walking.
Even though I strive to get outside with the girls, or any of the kids that want to join me, I also have been following the Jessica Smith Walk Strong 6-week program. This is a simple program to work your total body without being too crazy. I grew up with walking workouts, and I love the freshness of these ones. If you want to try it out, the YouTube site has a great variety of workouts. Check her out at JessicaSmithTV.
Reading
While this sounds simple, this is not something I always have time for. I used to love finding a good book and staying up all night reading. Now I find myself grading papers, planning lessons or writing for you instead of reading. What I have found is I need to just read. I need to set other stuff aside and just read again. This is something that I love and I need to make time for it. If I do that I find myself a little more peaceful each day.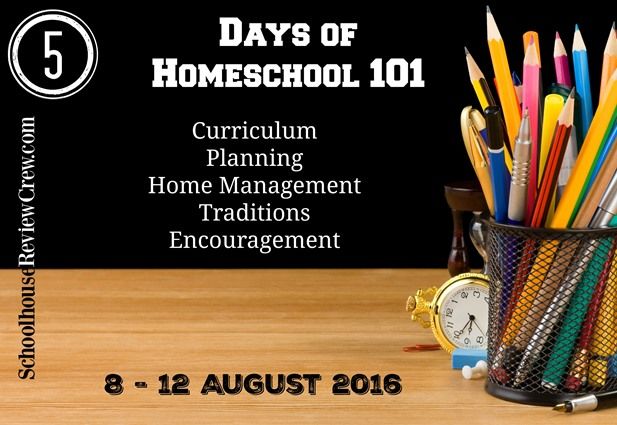 Read the Bible
Oh how this one works for me. I have started teaching this to the kids as well. When something is going wrong, when something is going right, when you need relief or want to show thanks, pull out your Bible and read it. This one book is the best book in the world and I can't get enough of it. Have you ever looked up a verse on Google or Pinterest for whatever is ailing you? You will find dozens, so you know there is no shortage in finding help in the bible!
Color
Yes, I said it. And yes, I do it. I love to stop everything I am doing and color with the kids. Lately there has been a coloring trend amongst adults which has lead to adult coloring books. These books are a little more focused on detail and you can find some to use as devotions if you need it. As much as I love coloring with the kids, I love pulling out my very own coloring book after they are in bed and coloring by myself.
Take a Bath
You should try to do this weekly. Take a simple detox bath using 2 cups Epsom Salts, ½ cup baking soda and 10 drops of Lavender essential oil. The Epsom Salts is a great source of magnesium for your body, while the baking soda helps to detox and reduce your swelling. Lavender Essential oil is widely used for the calming and relaxing qualities and it also helps to ease feelings of tension. I personally try to make time for this weekly, and can't wait until I have a larger tub to enjoy this detox bath in!
Get Sleep
This is a tough one if you are a busy mom. But you need to have sleep. You need this time for your body to relax, and recharge. No matter how busy you are, you should aim to be asleep before midnight most nights. I know, this is hard. I find it hard as well. But this is something I am working on.
Get Up Before The Kids
This will give you the chance to get your coffee going number one, but you will also be able to spend some time just waking up and focusing on your day if you can get up before the kids. This is also where you need to make sure you get to bed before midnight. If you plan to get up earlier, you need to get to sleep earlier. I have been working on the Make Over Your Mornings Course these last couple of mornings. I love how I feel and can't wait to finish this online course very soon. I see a difference from sleeping in as long as I can to actually having time to wake up in the morning!
Laugh
Yes, laugh. Just laugh. Realize that not everything has to be serious and let yourself laugh. Laugh with your kids, laugh with your spouse, laugh with your friends, just laugh. Laughing will help you destress, it will help your heart and it even helps with pain! Why are we not laughing more? Find a joke book and tell jokes around the dinner table tonight and help everyone laugh more!
And A Bonus!!
I know, I said 10, but I want to make sure that you are getting outside. Go and look at the beauty God has around you. He has made all of this for us and we need to enjoy it, not stress all the time. Breath in the fresh air, smell the flowers, and let the wind blow through your hair. And don't forget to dance in the rain!
So, what is your favorite way to destress?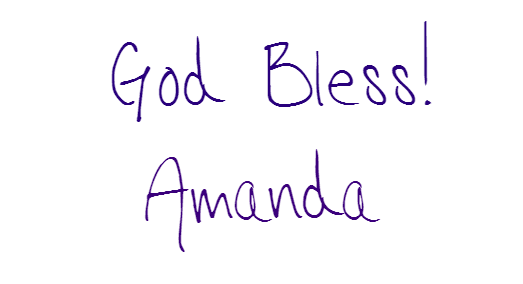 *Affilate links have been used within this post.