Being active is an important part of your child's life. They need to learn gross motor skills and all the "fun" stuff that the kids in public school "learn" in gym class. How do you do that with your kids? Today I want to share with you 5 ways we keep our kids active and having fun!
Go To The Park
This is the first and most fun thing we do is going to the park on a regular basis. We aim for at least twice a week. In our small town we have 3 parks within walking distance of us. This gives us variety and allows the kids to climb, crawl and slide on numerous different obstacles. Being outside and using their whole body to overcome these fun obstacles
Sports
Most public schools will allow homeschool children to participate in school sports if they are registered in that district. While my kids are not that interested in school sports, they are in love with Martial Arts at a local studio. We aim to go twice a week. I tell the kids that if I see them trying their hardest, they will get full credit for "gym" for the day. It is fun to see the kids learning new skills and making friends at the same time.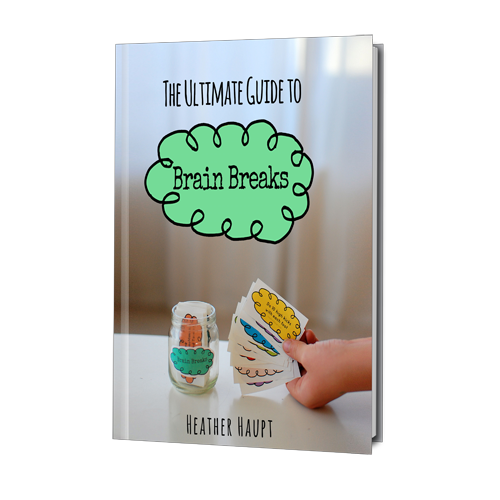 Have you heard of this wonderful book? This book is so full of fun activities to use when the kids need to move. Their brains need the activity and this book has it for you to easily pull up at a moment's notice! We love being able to move when we need to move and we love that there is a variety of movements.
Go For A Walk
This can be done anywhere at almost any time, weather permitting. This walk is so much more than just exercise. You are allowing your kids fresh air, a new environment outside of the home, and a chance to see nature in all of its beauty. This is a free activity, this is something that you can do in the country, or within city limits. This will work the muscles of the body and you get in your exercise for the day! This is a win all over.
Family Time Fitness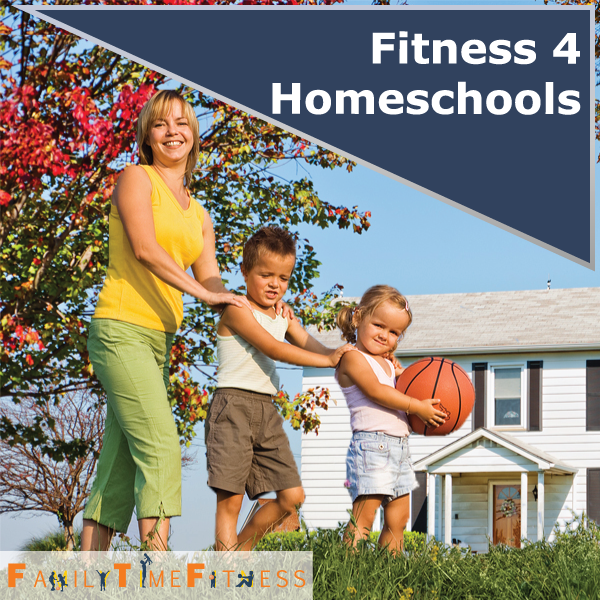 Do you want a homeschool gym program to use at home? Something that is all laid out for you? Family Time Fitness is a great way to have a full gym curriculum laid out that you can use easily by opening the eBook and going from there. There is no prep ahead of time. You may need a few supplies, but they are cheap and easy to obtain. This is just enough to teach your kids new skills and have fun at the same time. We have used Family Time Fitness for almost 4 years, starting over every year and making it new and fun again. This works for one child or 4.
There are a lot of ways to get your kids active even when you homeschool. These are the top 5 ways that we make sure to stay active both physically and mentally. When the kids are active every day, they do better in their lessons and they sleep better at night. What are some of the ways you have "gym" class in your homeshool?