Sure, history is fun. And learning history can be fun. But as a high school student, there comes a time when you need to work on taking a test and showing what you have learned. When using All American History Vol 2, you have the option of getting the All American History Vol 2 High School Test Set.
The High School Test Set comes as a digital download. This download includes 8 tests and the answer keys to go with them. This means that your child will have one test for every 4 lessons. Each test has 4 sections. These sections are multiple choice, true/false, matching and mapwork. This gives just the right amount of variety while also helping the older kids practice for the ACT/SAT tests. These are 4 of the skills they will need to know.
The answer keys are simple to read and easy to use. Simply find the test you need to grade, and go ahead and match the numbers. I saved paper and ink by not printing mine and just looking at them online. This has worked wonders for me, yet if you need to print, it won't be much ink since they did not rewrite each of the questions.
We, well I, love this part of the program. I love being able to see what Moe Man has retained and what he has forgotten. This is that check point, what more do we need to study before moving further along? What needs review?
You are not required to jump right into the unit test. No way would they do that to you and your child. You have multiple ways to study for this test. At the end of every lesson you have your "Impacts" section. This is the review of the lesson. Yes, you learned a lot more during the lesson, but this is the part where you take the main points and study those. We spent a day reading over all the "Impacts" and quizzing each other. Yes, I let him quiz me. Moe Man does not do well on the test, but I notice if he can quiz me, he remembers more.
After spending a day with the "Impacts", we spent a day working on looking over all our lesson review worksheets. These worksheets helped us get an idea of what would be on the test for each lesson. We once again would quiz each other and see how well we knew the information at hand. It was really nice to see how well Moe Man did on this. I think he might have liked this way of studying for a test!
At this point I would ask Moe Man if he felt comfortable with what he knew, or if he wanted more time to study. This leaves the ball in his court and he has to make some decisions about his schooling without me. If he was ready, we would go ahead with the test. If not, we would do another day of mixed reviewing, depending on where he felt he needed more. Like I said, I want to see him take charge, and this is where he has that chance.
The tests are rather simple once you have gone over the reviews. It is nice to get a comprehensive review every 4 lessons. It is nice to have the review and remember what you have learned about. This makes it easy to go on and continue learning without forgetting what you have already learned.
Every 8 lessons you get to the end of your unit. There is no unit test, but there is a unit review. This review covers all the main people and places where the main events took place. Once again this is a great way to study and remember what you have learned. This review is simple and is easy to go over. I let Moe Man use his book on this. Me telling him this was not a test made this a lot more fun for him!
We are loving every minute of our All American History Vol 2. We have learned some new things and look forward to a lot more learning. Next time I can't wait to tell you more about how we study with games. Yes, even with just one student learning this subject, you can still play games!
Do you like to use tests in your studies? Do you like to use weekly, monthly or bimonthly tests best?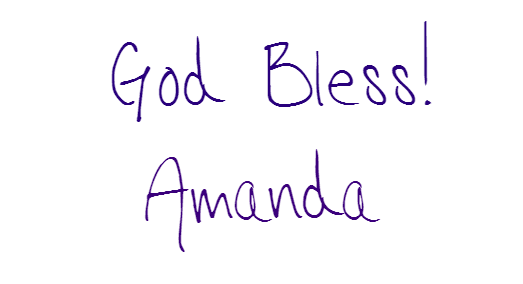 Disclaimer: This post may contain affiliate links which mean that if you purchase form the links provided I may be compensated a small commission. I did receive this product and compensation for review, however all opinions are 100% mine. Thank you for your support!