How do you find balance in your life? What are the things you do? Do you workout? Go for a walk? Have a spa day? Or do you turn to the Bible? I have started a new devotional for the month of May, and look forward to finding a great deal of balance in my days.
One thing I have come to notice, when I take the time each day to sit still and quiet with the Lord, I find myself to be happier, calmer and more in control of things. When I get "too busy" to sit down and talk with the Lord, my days are chaos. The kids don't listen and the cat starts to climb the walls!
This month, I plan to spend my time with the Lord using the Child Training Boot Camp: A 30 Day Bible Study from Pam Forster and Doorposts. This Bible study is made with busy moms in mind and has me hooked from the beginning.
I know…it is still kind of the beginning of the month, how could I talk like I have done this before? Oh, because I did! When Doorposts offered it as a monthly study. Only I was "too busy" at that time and didn't finish. But you know what? I learned that I need to pray for the time to sit down and do this. I need this quiet, away from kids and stress time. I need my kids to see me reach out to the Lord when the times are tough and gather the strength from Him to get to the next day.
That is the nice thing about this Bible study! I can include the kids in it with me! Yes, the kids can study with me, two birds, one stone!! This Bible study is written for mom, or dad, first and is followed up by a section for the kids. So, you learn something, you turn around and teach it to your kids in their words! Um, win-win anyone?
Now, another benefit to this study? I am spending time alone with the Lord, my kids get to have a bible study with me AND I am learning more about how to be a better parent in the eyes of the Lord. I am taking the time to read in the Bible on how God wants me to parent. Not the latest self-help book (although I have read some good ones), but the Bible! What better self-help book than that?!?!
So, this is how I am finding my balance in the daily life of this crazy Hopkins Homeschool House. How do you find your balance in your house?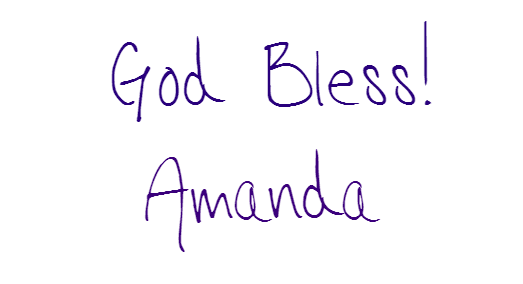 *Affiliate links have been used in this post. These help support us and this site, while still progviding you the same great deals! Thank you!