We are in the final week of the 2018 Virtual Homeschool Fair. We were are going to talk about the things that help to enrich our learning, our elective classes that we do because we want to! These are usually the fun classes that everyone wants to do first, but sometimes I don't care because I am having fun also!
With Moe Man being in high school, we have spent some time looking at great electives that he could do to help him get some credits in for his future choices. It has been so much fun to sit down with him and check out all the options that are available.
One elective course that I decided for him was Bible History. I want him to know about the history of the Bible, but I want it to be fun for him. To make this happen, we have started Drive Thru History Adventures (Review to come), using Drive Thru History: The Gospels. These videos make the learning fun and bring you to the location!
We also like to spend time looking at SchoolhouseTeachers has to offer for elective options. The best thing about this? Our one membership gives everyone access to these electives.
I love seeing that there were two different home economics style classes listed here. They were for elementary/early middle school, and I wish I could have found one for Moe Man, but I love that I can use these for the younger kids, and add more to the lessons, to give Moe Man an elective credit. Plus, why wouldn't I want my child to get a good grip on taking care of themselves?
Not only that, but SchoolhouseTeachers also offers courses in Art, Computer/Technology, Drama/Speech, and Foreign Languages. These give us so many options all over the board that I am happy to know my kids will be able to learn something they want.
Along with all these excellent courses, SchoolhouseTeachers has a great sale happening for the next few days. Lock in these great prices and homeschool your whole family for one low cost!!
Not only that, but we have found some great fun in finding a way to add music to our homeschool. You have heard me mention Miss Mason's Music, a Charlotte Mason Music program for your homeschool. This is so fun and simple to add to your day. Everything you need is right there on the website! Little Miss loves this the most. She has always loved singing, and I am glad to find a program that works for her!
Every homeschool is different, and the ways that we enrich our homeschools will vary. I love being able to follow the interest of my kids when it comes to finding a way to add enrichment to our homeschool. Finding the resources to allow us to do this is just as important.
How do you enrich your homeschool days?
This is the final week of the 7th Virtual Homeschool Fair. Our topic is:  Enriching Our Learning.
Note: All posts will be live after 8 am EST on Monday, Jan. 29th.
Celebrating 7 Years of Homeschool Support & Encouragement by Susan @ Homeschooling Hearts & Minds
All of the Extras by Christy Schaefer @ Unexpected Homeschool
How To Explore Special Interests In Your Homeschool by Jeniffer @ Thou Shall Not Whine
Learning outside of the box by Dana @ Life Led Homeschool
Putting the Heart Back into our Homeschool by Brittney @ Mom's Heart
Adding in the Fun by Michele @Family, Faith, and Fridays
The Electives We Use in Our Homeschool by Amanda @ Hopkins Homeschool
The Fun Parts of Homeschooling by Annette @ A Net in Time
How we add in the fun stuff. by Kim @ Good Sweet Love
Running – for fitness & fun by Lizzy @ [email protected]
Adding in the Extras by Jen @ A Helping Hand Homeschool
What About the Fun Stuff? by Laura @ Four Little Penguins
And the Learning Goes On, And On, And On by Lori H @ At Home: where life happens
Let's See What's Out There! (Electives and Extras) by Kym @ Homeschool Coffee Break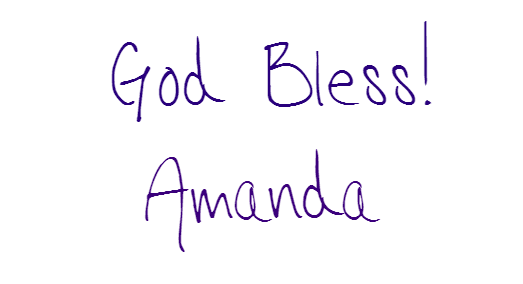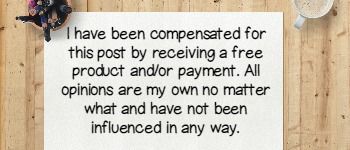 You can find me linked up here: