The weeks seem to fly by. By the time I have a plan in action, I have to change that plan! I don't always like changing my plans, but I know that life is life and that I will have to just push through and make it happen.
This week I had the lesson plans all planned out, but the time change made the mornings harder. By the time we were ready to go, it was the perfect time to get outside with our warmer weather. No one wanted to come in, which means, we stayed out until supper some days. And after supper, instead of doing school, we would spend that time working on baths, showers or goofing around and laughing.
This meant that we didn't do everything on the lesson plans. We would fit in some things here and there, but not everything got done. I had an issue with this, for a little bit. But I didn't want this to set the tone for the rest of the days. I am still learning how to change my attitude, and some days are easier than others.
I am loving these Funnies, Flops, and Fails posts that I get to co-host with Kirsten from DoodleMom! Make sure you stop by her page and show her some love for me!
Last week, the popular post was Kym at Homeschool Coffee Break. She talks about Death Wish Coffee! 
Do you have a funny, flop, or fail that happened this week? We would love to hear about it! Drop your link below! If you don't blog, but had a funny, flop, or fail, leave that in the comments!
By leaving your link, you give us permission to use a picture from your post to share if you are the popular link for the week.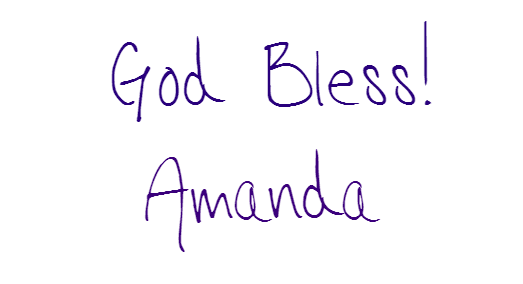 Do you want to see what other homeschoolers are up to? This post is linked up over here, check it out and see what you can find that might interest you!