Welcome back! I hope you had a great Thanksgiving week last week! We are back at it with our Blogging Through the Alphabet with Kirsten from DoodleMom's Homeschooling Life and DaLynn from Biblical Womanhood. We are currently working on the letter G this week. There are many good books that start with the letter G, but I had to settle on a longtime family favorite, Goodnight Moon.
This book has been in our house since Ray Ray was a little baby, and it is one that almost everyone has memorized! I think this is from reading it time and time again. We didn't just read this as a bedtime story, we used Goodnight Moon to help us learn!
When Ray Ray was in preschool, I knew we had to start homeschooling, but I didn't know what to use. After a little looking, I found Before Five in a Row (BFIAR). This literature based learning was exactly what I wanted. I never knew that a simple book could be so much fun!
While I loved all the ideas that were in BFIAR, my kids wanted more. They wanted to get creative. They wanted to get messy. And they wanted to color! I was easily able to look up Goodnight Moon on Pinterest and find more than enough activities to add to the kids' days, as they wanted it.
Ray Ray loved to matching, Little Miss loved to color, I could find both on Pinterest. Not only that, but I found printables to go with the ideas that I read about in BFIAR. This made it so much easier for me! I loved that I was able to take our family favorite and use it to make learning fun and engaging!
Have you ever used Goodnight Moon for learning? What was one of your favorite activities to do with it? (Do you whisper the word "hush" like I do when you read it?)
If you have a letter G post, we would love to read it!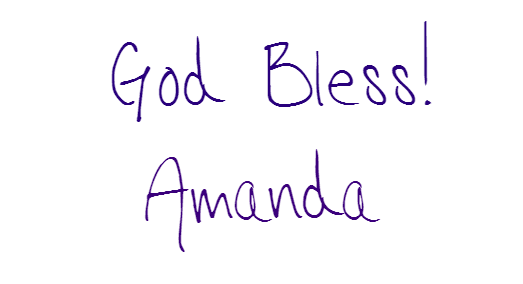 I am linking up over here come and check it out!