Welcome friends! I am so glad you are here to join us for another week of Blogging Through the Alphabet! I hope you will stop by and share the love with my co-hosts DaLynn from Biblical Womanhood and Kirsten from DoodleMom's Homeschooling Life! This week we are onto the letter H!
 Finding books for teen boys that grab their attention is not always an easy thing to do. When you find that one book, or series that seems to grab your son's attention, you want to find a fun way to make it into a literature lesson as well! This is what I had to do when Moe Man fell in love with Hatchet from Gary Paulson.
When I found out that Moe Man loved this book, I went in search of anything I could find that would help make it into a literature study for him. I wanted something that was fun and not boring. I was happy to find a study guide from The Glencoe Literature Library that was just the right thing.
Now Hatchet is the first in the Brian Sagas, with The River, Brian's Winter, Brian's Return and Brian's Hunt following it. I always find it as a win when I can find other books that follow the one that a teen boy falls in love with!
Hatchet is the story of Brian and his survival. This is what grabbed Moe Man's attention. When Brian is left in the remote wilderness after the pilot of the small plane he was on has a heart attack, he must find a way to survive on his own with limited supplies.
The study guide I found, is so simple, but still pulls out what I want Moe Man to focus on. I love the Active Reading activities they have at the beginning of each set of chapters! This is fun, literally fun! The questions, while thought provoking are not hard. They were just what Moe Man needed to build his confidence in a literature study guide!
Have your kids/boys read Hatchet? What did they think of it?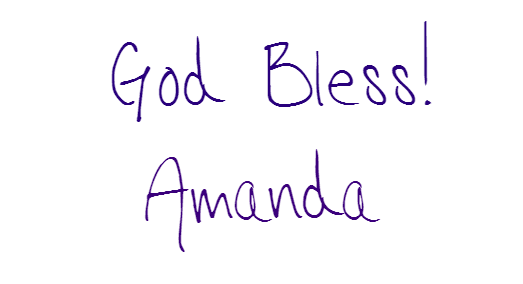 I am linking up this post right here: