High School, Summer and More…Oh My! I just don't know what to do anymore! Do I homeschool year round, take a week off every 3 weeks or just take some time off for the summer? And this High School kid, since when do I have a high schooler?? I just don't understand where all the time has gone!
So this last week I spent some time working on our summer schedule. You know what I came up with? We are going to continue with our school through the summer. Yep, I am that mean mom. But before you burn me with those mean stares, let me explain. Our schedule will have us getting up like normal during the week days. I mean, 8:30 isn't that early. We will do our school after breakfast, and finish up by lunch. Do you know what that means? ALL afternoon to do what we want!
Summer, oh yes, the days where we spend time at the pool, right down the road from our house…literally, walking distance from our backyard. We will be riding bike to the school playground. You know, the one we can't go to during the school week, unless we wait and go on their schedule? Yeah, that one. And the times we just sit outside and take in the sights, sounds, and learning that we can do (shhh, I haven't told them they will learn while playing this summer)!
Now, another thing I did this week, I hit the wall realizing that I am about to finish the first year of high school with Moe Man. I have a few things that I need to finish up on my end, but he is finishing the first year! Now, I remember the first night he spent with us, I remember the day of his adoption, his first day at Kindergarten, and the first day of homeschooling in 6th grade. But all those silly days in between, where or where did they go?
With this upcoming year, I hope to figure out what Moe Man wants to do with his future. We will continue the required classes, but I want him to start figuring out his electives and see what he plans to do in another 3 years. Wow, only 3!!
We have all been working on some great upcoming reviews. Have you heard of Essential Skills Advantage (ESA)? We love this program, and can't wait to tell you more! Moe Man started his Government class that is required using Notgrass Exploring Government. There isn't much "extra" to do with this unless you order the extra book, so I have decided to have him do some Notebooking Pages each day to show me what he is picking up on.
We are working on finishing up a new read a-loud. You know of Jerry B. Jenkins from the Left Behind Series. Well, we are reading his book The Glass Castle that he wrote with Trisha White Priebe. This book has us on the edge of our seats! Ray Ray has tried to steal it and read ahead when I am not looking!!
So there is what I am thinking about and doing this week! It has been a roller coaster of emotions realizing how fast everyone is growing, yet anticipation and excitement of what is to come. What have you been up to this last week? Are you homeschooling through the summer or taking a break?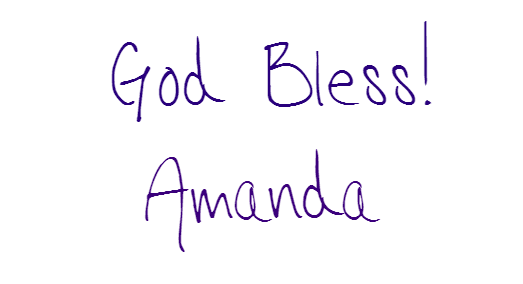 *Affiliate links have been used in this post. Thank you for your support by clicking on these!
I have linked up this post here: