Welcome to Blogging Through the Alphabet! I am so glad that you have stopped by. I am having a great time with Kirsten from Doodle Mom and DaLynn from Biblical Womanhood following along with all these fun blogs.
This week we are on the letter I. For this letter, I wasn't prepared. I didn't know what I wanted to share. I didn't spend the time thinking and planning like I should. Heck, I know all about the letter S book I am going to share, but I didn't know about this one! So, I did a Google search, and found a series that we love! The Imagination Station! Have you heard of it?
The Imagination Station is part of Adventures in Odyssey and is about cousins Patrick and Beth. When we first found The Imagination Station, it was by accident. I had been wondering the library looking for a book to read to the kids. When I found a few of the books from the series, I was excited. However, finding the first book in the series was like hitting a home run for me! And so, our love of The Imagination Station began.
Each of these books is an adventure that the cousins go on. They travel and fight battles that seem impossible to win. They have one advantage though, their Christian faith. I love finding books that are full of fun, adventure and faith. Seeing how we can overcome anything, even if it is a Viking, Knights in England or Lions in a Den, shows us that we can find a way to get along with a little sister or big brother.
After finding this series, I was surprised to find how many of these adventures we could actually go on! Currently there are 20 books in the series with number 21 coming out in March of 2018. Patrick and Beth have gone and done a lot to share with the kids in your house! The age range for this series is 7-12 years old. While this is a great suggestion, we have seen no issues with the younger and older kids while reading these books.
Have you read any of these fun books with your kids? What is your favorite? Ours is the first one, Voyage with the Vikings. The fun thing right now, if you are have access to Kindle Unlimited Books on Amazon, you can read this first book for free right now! If you are looking for a fun new series for your family, grab this book and get started on it! I am glad that we did!
Do you have a letter I post you want to share with us? Grab a button and link up below! I can't wait to read what you have to share!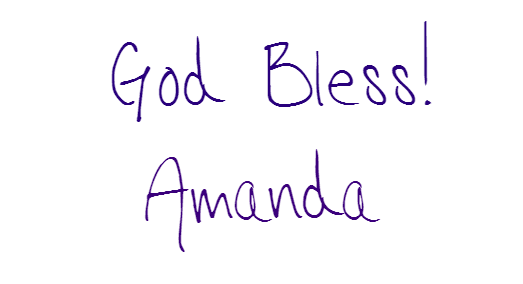 You can find me linked up at these parties also: