Books, they are everywhere! It takes half a day to find all our library books so we can make sure to return them all! But, I have kids who love to read, and that is all that matters!
So far this month, we all have a bunch of different books that we are reading! Even Baby Girl is finding that books are a great way to chill out when things are busy. We need time to relax, and this is the best way to do it!
Mommy is reading some books this month! We are starting a time that when it is busy and stressful, we call a book timeout and grab our books. Mom turns on a simple classical playlist that is set up for 20 minutes. When the music stops, we are all calmer. Mommy included.
I have two books started, and a third ready when needed. The first is a free reading book that has no intentions other than to escape for those 20 minutes. I started a new book this month, Breakwater Bay by Shelly Noble. This is a book about choices, and what happens when you make a choice. I am trapped inside of this book and might be calling a few extra reading time outs, but I want to know what happens!
I am also reading Better Together by Jill Savage. This book is about being a mom. I am loving this book and the fact that it reminds me that I am not alone in this mom battle. I want to tell you so much more, but I have a review coming up soon 🙂
I also have a book on standby, one of those fun free books when you are an Amazon Prime member. One of those before you can buy it books. I am interested to see if it is any good. Deliver Her by Patricia Perry Donovan. This sounds like a book of love, hurt and mystery. I love getting these chances at a free book, and this gives me a chance to check out books I probably wouldn't look at otherwise!
So, those are the books that I hope to read this month. It is not a lot compared to what I used to read, but it is a lot now that I have a few extra things on my plate. Hopefully using this reading time out option will help me read a little more.
Next week I will share with you on what the kids are reading. We have a little bit of everything between those three. It is fun to see what different books they like to read. It makes me love that they are so different and that I can be a part of this fun learning!
What books are you reading right now mom? What do you want to read? I would love to know so I can check them out for next month!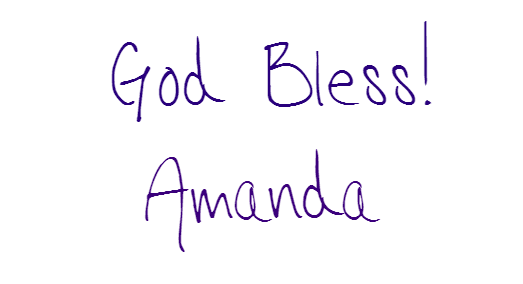 Disclaimer: Affiliate links may have been used in this post. By clicking on them, you help to support this blog. Thank you!!