Are you frustrated with your current curriculum? Are you looking for something fun that will help your kids learn at the same time? Instead of being frustrated and tied down, why not use some fun journaling, and why not make it pretty, or handsome, with the notebboking pages that are designed for them. The Notebooking Pages LIFETIME Membership at NotebookingPages.com has everything you need for just this!
What Is It
NotebookingPages.com is a website that has a notebooking page for almost everything, with new ones being added. The different topics are A-Z, Bible/Character, Famous People, Fine Arts, Geography, History, Holidays, Language Arts and Science/Nature. Oh, and there is even a section call Any Study. This is where you can pick and choose what you need for your homeschool if it isn't already listed in any of the other sections!
Debra, the owner of NotebookingPages.com, is a homeschool mom herself who wanted something better for her kids. When she wasn't able to find, she made it. And I am thankful that she did! This is our go to page for all things notebooking!
How We Used It
There is no right or wrong way to use this site, just so you know right now. You will decide how you want to use it, and that is what you will do. We have used this site for YEARS, and each time I find something new to use in a new and different way. Each one of my kids use the resources here in different ways and each one loves what they do.
Little Miss is busy learning her letters. I am able to hop on in and find the letter we are learning about in the A-Z section and we can use the pages to go with that letter. We love coloring the big letters and making the fun little books. We are able to draw a picture(s) of things that start with letter and practice writing words that start with that letter. She loves just having her own books to read to Baby Girl.
Ray Ray is busy learning about birds and clouds this summer. We are finding out that the Charlotte Mason style homeschooing is best for him, and these notebooking pages help us to learn in a different way. I simply printed up some pages on the different birds in our area and let him find the information he wanted to learn about them. He is busy making his own bird book, and loves watching the birds with his book. We have also had fun simply staring at the clouds. The nature study section has a great collection of pages on clouds and we are able to write about what we see and find the difference in the clouds to the weather and how they both seem to change at the same time.
Moe Man is even busy with these pages. He has found a style he liked in the Any Study section and used this as a way to take notes for his government course. He takes one page per lesson and fills it full of what he is learning. There are some really neat little squares on some pages, and he is able to use those to draw what he has read about. This is a fun way of notetaking that you would not get from simple lined paper. I love seeing what he comes up with each day!
What We Thought
I love these pages. I love having that one site that has what I need to make a boring subject fun. That one site where I can replace the worksheets with fun sheets. I love that there are two different styles of lines with each unit and that I can pick and choose which one will work for us each day. The Lifetime Membership has been worth it to our family and we will continue to use these pages long into the future of our homeschooling days. If you have to pick one thing for your homeschool, pick this. This is essential in our homeschool and I think you will feel the same way about it in yours.
Want to see how other families have put these pages to use? Head on over and read these other reviews with me. I can't wait to find new ideas to use in our homeschool!

Stop by and show some social media love to Debra!
Facebook: https://www.facebook.com/debrareed.notebookingpages/
Twitter: https://twitter.com/NotebookingPgs @NotebookingPgs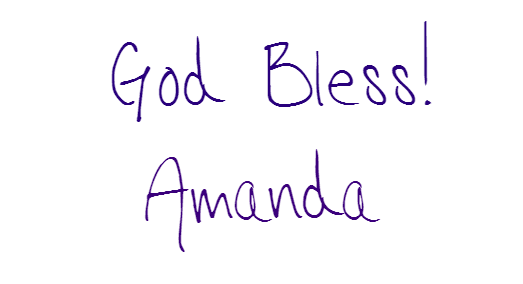 *Affiliate links have been used in this post*