Is it really July already!? I am having a hard time wrapping my head around this. I can't believe that we are over half way done with this year. I want time to slow down, I want the kids to slow down with their growing. But at the same time, I am so happy to watch them grow and learn. It has been so fun to see their choices in books change as their reading level changes! This month, while it is summer time, we are still busy reading!
Our local library has a summer program for the kids. They can earn treats and prizes each time they read or are read to for 2 hours. While this is a "challenge" for many other families, this is pretty easy for us to do. Moe Man has been in the teen program for the last 3 years. These are a little harder of challenges but the reward is higher, a Kindle is the grand prize. He has decided he really wants to work for that this year.
So, what is everyone reading? We have all made a few lists of the books we like, and what we hope to read. My goal for myself is two books that I found on Friday at the library. I have been slacking in my reading that I want to do, so I am hoping to get these two books done this month. The first one is book one in a trilogy. The Decision by Wanda E. Brunstetter. This is an Amish book that is set in the prairies of Illinois. This is a story of Jonah who was left at the altar by the love of his life. He hopes to make a change when he moves to Illinois and meets Elaine Schrock. He hopes to find love with her, but when tragedy hits, he is unsure of the plans that God has for him.
The other book I am working on reading is one that I already started and just need to finish. I love this book The Last Woman Standing. This is a book about Wyatt Earp's wife. This is the story of how they met all the way through gunfight at the O.K. Corral. This is a story of her wanting a happy ever after in the wild west. I was hooked right away and have been trying to find the time to read a little each day.
Moe Man is busy reading this summer also. To get his entries in for the Kindle giveaway at our library, he has to read and write summaries on the books he reads. I have him reading Treasure Island for his literature lessons right now. A fun simple, yet exciting classic for the summer months! He has found a Star Wars book to read at the library. He is really into finding and reading as many as he can. Right now it is Star Wars Heir to the Jedi that has caught his attention.
Ray Ray is reading book number two for Diary of a Wimpy Kid, Rodrick Rules. He has been borrowing them from his big brother and I love to see him getting into something other than Goosebumps at bedtime! He is working on reading The Five Little Peppers for his literature lessons. This is his free reading book choice from the Ambleside Online Year 2 Book list. He is enjoying this variety of books, and of course is grabbing shorter books to read off the shelf for his 20 minutes of time each day (to earn prizes at the library and our minimum for earning screen time).
Little Miss is loving when she can find a book that she knows and can pretend to read. We have so many on the book shelf that we have read more than once and she knows what is happening. Right now we are also working on a Judy Moody book for her. She loves having "her" big girl books that moms reads and this makes her feel so much more grown up. Her other favorite this last week has been Animal Gas. This is a very funny book that daddy loves to read to her!
So, what good books are you reading this summer? I would love to find some new ones for our collections.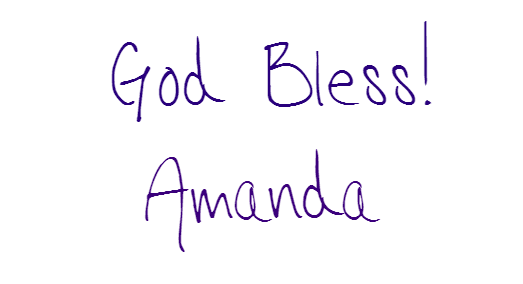 *Affiliate Links have been used in this post*