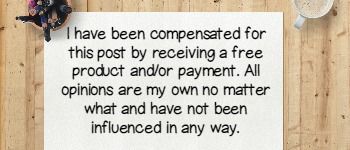 I know, today is just Halloween, but have you thought about Christmas Shopping yet? Where are you looking for the best deals available? Are you looking forward to the Black Friday sales, or are you looking online? There is no need to wait to start your shopping with Groupon Goods.
Groupon Goods is a part of Groupon that I had not heard of before. This part of their site is perfect for those of us who want to do their Christmas shopping online this year. I mean, homeschooling four kids while daddy works out of the house. When am I going to find the time to go shopping? If I can find a good deal while cruising the internet at midnight or 4am, I am going to jump!
Groupon Goods has a little bit of everything, Health and Beauty, For the Home, Men's and Women's Fashion, Baby, Kids and Toys and Electronics. This covers everyone on my personal shopping list, even that pesky teenager! Yes, even the teenager is covered! I found the list of cell phones on Groupon Goods and fell in love. This not only gives me great deals on the phones, but all the fun accessories that are needed with them.
When dealing with a teenage boy for any holiday or birthday that needs a gift, you are sure to get an "I don't know" answer when asked what they want. But finding the fun accessories to their favorite "toys", the cell phone, you have a surefire great buy, and to find it at a deal, I am a happy camper!
Have you checked out Groupon Goods? What is your favorite find? I want to know, please tell me in the comments below!!