I have taken on a new position over the last year. This is great for my family, but it also means that I have to figure out how to schedule my days to get it all done. This upcoming year, I plan to make two simple resolutions to help me work from home and keep the home somewhat normal!
Little Changes Mean Big Changes
One thing that I did not know, was that making one simple little change in my routine would have big changes following it!
Now that I am working from home, I am looking for help on how to schedule and manage our days so we can still get my work, the kids' school, the house cleaned and food for dinner all done in one day.
In making these small change, I have come to realize that I need to make more and bigger changes in our daily life. I am looking for ways to make the day to day easier for everyone in the house!
How to Make it Work
So, how do I make it work? I rely on resources that will help me make things work. Being a part of the Homeschool Review Crew has given me the option to find products that help me in ways I never thought possible.
LisaTannerWriting Balancing Diapers and Deadlines helps me figure the basics of my working from home while homeschooling and keeping the house. This program has been awesome. It is the simple things she talks about that make huge changes in our house. She has found great techniques and gives you guidance on how to make it work, working from home while keeping the house!
MyFreezEasy has been a blessing with helping me plan meals. I love looking at Pinterest, but I get lost. I can take half a day looking at all the fun recipes and only find one or two that work for us. But when I log in to MyFreezEasy, I am able to find recipes that work, find the shopping list I need, and make a second batch of the recipe to freeze for a later date! How simple is that for a busy work at home, homeschool mom??
Motivated Moms is a great resource that allows me to make sure my house is liveable. I am not saying that it is spotless, I have four kids so I don't expect that, but I love having a simple plan laid out for me that allows me to keep my house livable while I am busy with other things. In fact, I use this list of daily chores when my kids come to me saying they are bored. They can pick a task and complete it to help mom out.
Working from Home and Homeschooling is Possible
Over this last year, I have learned that working from home and homeschooling at the same time is possible. You need to find your groove and rely on the resources you have available, but it is possible.
I have tried to do this on my own, and I failed, miserably. But when I finally went to look for help, I found that I had some great resources to help me! These resources helped me fill in the blanks that I couldn't figure out on my own. They filled in the gaps and allowed me to keep homeschooling and working from home at the same time.
You Can Do It
You can do it. You can work from home and homeschool. You can have a liveable home while you do it. All you need are the right resources. I recommend you check these out and see how they would work for you!
How do you homeschool and work from home without losing your mind?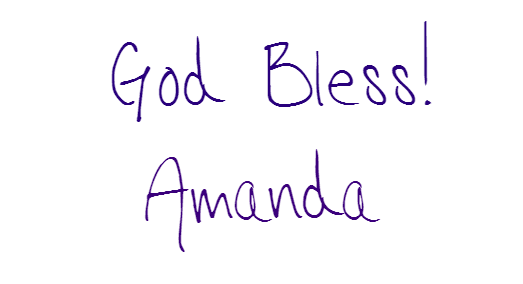 I am linking up to the Homeschool Review Crew. Find more posts to read right here: