Are you ready to go back in time to Ancient Egypt? Are you ready to join in the adventure, the mystery, the suspense? Are you ready to follow along with Amuba and Jethro as they are captured by Egyptians and enslaved? If you answered yes to any of these questions, you need to check out The Cat of Bubastes from Heirloom Audio Productions.
For this review, we were blessed to have received a physical copy of the two CDs and access to the bonus items. These bonus items included, Study Guide, a soundtrack, an mp3 of the audio drama, an ebook, a behind-the-scenes video, a couple of posters, and more. With all of this, we were set to start off on our adventure!
We used this package deal as a part of our history lessons. We have always loved the audio dramas from Heirloom Audio Productions, and while they don't always align with our history time period, we got lucky this time around.
Mom started off this time by reading through the study guide. I wanted an idea of what we would be learning instead of us just jumping in to the listening part of the fun! I love the study guides that are available, and love being able to use them to make this a true history lesson. Each section of questions contains three different sections. These sections are Listening Well, Thinking Further and Defining Word.
I started each lesson off by talking to the kids about the Listening Well questions. I wanted them to know what to be listening for. Each track on the CDs has its own section in the Study Guide. This allows you to pick and choose how much you want to do. Since we were not going to stop every 3-4 minutes, mom picked the questions she would be asking.
After the kids knew what to listen for, we started listening. I allowed the younger kids to color while listening, and would look for time period appropriate printables for them to work on. This kept their fingers busy while still keeping their ears open. After the selected tracks we would stop and work on the questions. We would work on a Thinking Further question or two. I also worked with the kids on making sure they understood the defining words and would help them if they didn't.
Once again, we were pleased with our experience with Heirloom Audio Productions. The kids get excited every time they hear the opening song! They have been known to steal my CDs and sneak off to their rooms to listen to the stories over and over again. The Cat of Bubastes has been no exception. The sound, the action, the feeling that you get when you listen to this audio drama. You get pulled into the story of Amuba and his journey. You hold your breath waiting to hear more at every turn. The gasps from the kids when the unexpected happens, the sheer delight when the good happens, the look of fear on their faces when the not so good happens. I saw so much more from them during listening to this audio drama than I have seen while they watch their favorite TV shows.
The Cat of Bubastes has earned a spot on the shelf next to the rest of our Heirloom Audio and G.A. Henty collection. This has been loved, and will continue to be loved in the house for years to come!
Have you fallen in love with Heirloom Audio Productions yet? What is your favorite one? What do you hope they come up with next?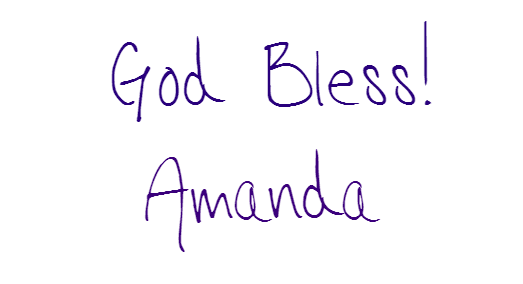 Check out the reviews from the other Homeschool Crew families here: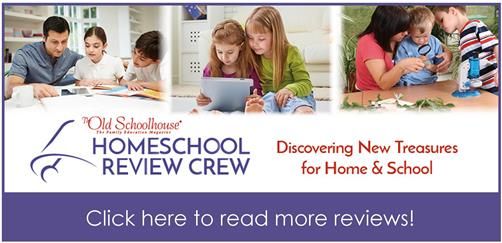 Follow Heirloom Audio Productions on social media here:
Facebook: https://www.facebook.com/HeirloomAudio
Twitter: https://twitter.com/HeirloomStories
Google+: https://plus.google.com/b/114534826166314080647/114534826166314080647
Instagram: @HeirloomAudioOfficial