Have you heard of a Werepenguin? No? I hadn't either until we got the chance to read The Curse of the Werepenguin from Penguin Random House. We received an Advanced Reader Copy of the book for our review.
About the Book
All orphan Bolt Wattle has ever wanted was to find his true family. When a mysterious baron in far-off Brugaria sends for Bolt, he wonders if he's getting closer to finding his long-lost parents. But Baron Chordata appears to be a twelve-year-old boy who wears tuxedos all the time, shouts at everyone, and forbids Bolt from asking questions. Things couldn't get any worse . . . until midnight, when the Baron bites Bolt and turns him into a half boy, half penguin. Then things really couldn't get worse– nope, wait, they get a lot worse. With the help and hindrance of a plucky girl who just might be the world's greatest bandit, a whale cult led by a man whose weapon is a stale loaf of French bread, and a sinister but friendly fortune-teller who can't stop cackling, Bolt's on a quest to reverse the curse, return to human form, and stop the Baron from taking over the country of Brugaria with his army of mind-controlled penguins in what might be the weirdest–and funniest–middle-grade novel you've ever read.
About the Author
Allan Woodrow is the author of many books including The Pet War, Class Dismissed, Unschooled, Field Tripped, and now, inspired by Dracula, old werewolf movies, Young Frankenstein, and an odd affection for fish sticks, The Curse of the Werepenguin. When Allan isn't writing or noshing on breading-coated seafood, he's often presenting to schools, libraries, and conferences. You can learn more about Allan at allanwoodrow.com.
What We Thought Of It
This was such a fun book to read. It was easy for me to read aloud to the kids. We had a great time laughing at the silly parts. I would caution you that this is about werepenguins, and while it is funny, there are some intense/scary parts that younger kids would not enjoy.
Being a middle school book, it is recommended for ages 8+. There are 352 pages. These pages are broken down into four parts and 49 chapters. The chapters are short and easy to complete, which makes reading it that much easier! There are a few cute cartoon-like drawings in the book (which is the Advanced Reader Copy, so this may have changed for the final printing).
If your kids love a fun yet weird book, this is the one you will want to grab! It just became available for sale today! Grab your copy right here: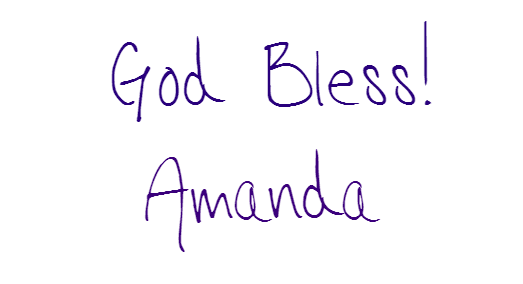 **I have been compensated for this post by receiving a free product. All opinions are my own no matter what and I have not been influenced in any way.**