When it comes to homeschooling year-round, it is not all rainbows and lollipops. What!? Did I really just say that? Yep, I sure did! There are many days that one or more of the kids get frustrated, as does mom, but you know what? We find a way to get past this and continue on our way! Here are some of the frustrations we have dealt with and what we did to overcome them.
But My Friends Are Playing!
This is the most common frustration that I hear from my kids. We are in a house that has windows everywhere! I love these windows when they let the sun in and the natural light we get from that. However, this also bites me in the butt when there are other kids outside playing and we haven't finished our lessons yet. One thing we have learned, most of the kids in this neighborhood don't get out and about until around noon. I told you in our Schedule post that we still get up at the same time all year Monday through Friday. What does this mean? Yep, we have learned to hurry up and finish our lessons while all the other kids are busy sleeping and we can meet them outside sooner.
I Just Want To Be Lazy Today!
Now this comes from both the kids and mom. There are some really nice days when being lazy sounds so good. But we have a lesson plan for the week and we really should be doing something. You know what? Some days we just deal with the fact that we need a lazy day! Do I do this often? No. Is it only when I am lazy? No. I listen to the kids just as I listen to me. This whole last week we took an extra week off. Why? Because we can. Because I know that Monday the kids will be refreshed from the last two weeks off (sort of, more on this later) and they will be able to focus better.
But We Have Been Having School All Year!
Well, yes…and no. We are required by our state to have 180 days of school a year. There are 365 days in the average year. That is a difference of 185 days. So really, we are only having school for half of the year. We just have breaks at different times. I remind the kids that while we might be having school during the hot sticky months when all anyone wants to do is sit inside in the air conditioning, we just had a week long break during that super nice week when everyone was stuck in an icky classroom. The reminders through the year during our breaks are enough to help the kids cope with it.
What Is Summer Break?
Is this really a frustration? Well for Little Miss it is. She doesn't understand what this is. She has never had any type of public school experience, so she gets frustrated when the boys complain about it. The only school she knows is the year-round school with frequent breaks. I have to explain to her that not everyone gets to stay home with their moms all day. They have to leave mom and go to school and during the summer they get to not go to school. She is still not worried about summer break, rather she is upset that not everyone gets to stay home. This one…she melts my heart constantly. I love her frustration the most!
What are some of the frustrations you deal with in your year-round homeschooling? If you don't year-round homeschool, what are the frustrations that you fear?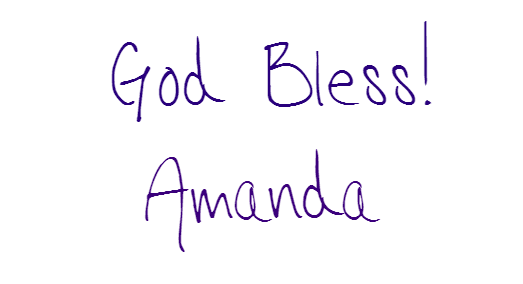 I am taking part in a 10 Day Series of Homeschooling Tips for Moms. Check out my full list here and find some other blogs with many other useful tips to help your homeschool days run smoother!