I love the library. I have always loved the library. My kids have been going to the library since they were born. While we always checked out fun books to use at home, I never knew how much my library could really be used for preschool, until this past month.
My local library is part of a chain of libraries. All of the libraries in the region are connected, and we can request books between them, or even go to the different branches and check out their building and books. This makes for fun field trips! Yes, my kids are excited to have a field trip to a different library!
While spending time at the library a few weeks ago, I found a blue bag filled with some fun looking things. These bags had been hanging by the children's audiobooks, I just never looked at them. They were the Storytime to Go Kits. Yes, storytime to go!
These kits are awesome! They have everything you need for a storytime. Their intended purpose are for daycares, but I am taking them and using them for Baby Girl and her preschool lessons.
We go to the library once a week. That means, once a week, I am able to grab a new storytime kit. This kit includes 5 books, a CD with songs to go with the topic, and an activity. This activity can be a puzzle, flashcards, or hand puppets. That is what we have seen so far at least. Once I get the kit, I can find free printables on Pinterest that goes along with the topic.
Our library has over 100 of these storytime kits within all the libraries in the region. That means, there are over 100 topics that we can cover in our preschool homeschool lessons. These topics range from holidays and seasons to nursery rhymes, colors, and shapes. This is just the tip of the iceberg that is available in these kits! That means, all the ideas that I would have for teaching preschool at home, is available in a storytime kit to help bring books into our learning!
How much easier could it get for me!? I have 5 books on the topic I want to teach and I can switch these topics up each week to keep my child interested! This is perfect!
Pinterest has lots of free printable options available also. This means that I can find tracing, cutting, and more on worksheets that go with the topic we are focusing on that week. I don't have to worry about too much over planning, and can just read the books all week if it gets too busy.
On top of this fun resource that I found, when visiting a neighboring library, I found out they were part of a new program for the library system, 1,000 Books Before Kindergarten. This is a fun program that enforces the belief that a child who has had books read to them will excel in learning more than those who don't. They are offering rewards for the number of books that the child has had read to them before they reach kindergarten.
Since this is not our local library, I was hesitant to join this program. However, this library is in a neighboring city, the city where our bank is located, so I knew we would make our way there at least 2 times a month. I signed Baby Girl up for the program, and look forward to seeing her earn prizes for something we do on a regular basis, read books!
When it comes to homeschooling your preschool child, do you utilize your local public library?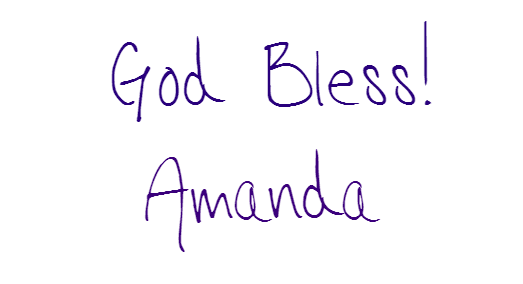 I am linking this post up right here at the Homeschool Review Crew: