Wow, another week has happened! Where did that go? I can tell you that I honestly don't know! I have had an issue of getting myself ready for a week when I wasn't ready for it. I had all the best intentions, but no motivation to make it happen. However, being in the homeschool way, we can make things work as we see fit!
This week started slow. Monday was a holiday that I hadn't planned on taking off, but did anyway. After taking that day off, I felt behind for the week. I couldn't understand, mentally, that we were on a Tuesday and not a Monday.
Tuesday was the worst Monday that I have had in a while! I didn't have the lesson plans done for the week and the kids didn't want to do anything if they didn't have to. I was not happy that I was behind, which in turn caused the kids to not want to do anything.
We finally got some things done, and they actually went smoothly for how the day had started. This was a great thing. I was happy to turn my flop into a success!
But before I went to bed Tuesday night/Wednesday morning, Ray Ray came downstairs, he had a tummy ache and we spent time in the bathroom until 4am. Lucky for us, he didn't get sick, but it was no fun.
This means that Wednesday was a long day! There was very little school that got done, there was lots of water being passed around and lots of rest was required, especially for mama! I didn't want anyone else to come down with this, and I especially didn't want to get this.
Of course, by Thursday I had little hope for the week. Everyone was feeling better and our Minnesota weather allowed us to get outside again. We were able to spend time working on our Coping with the Cold unit study. This has been such a great way to get school in when we really don't want to do anything.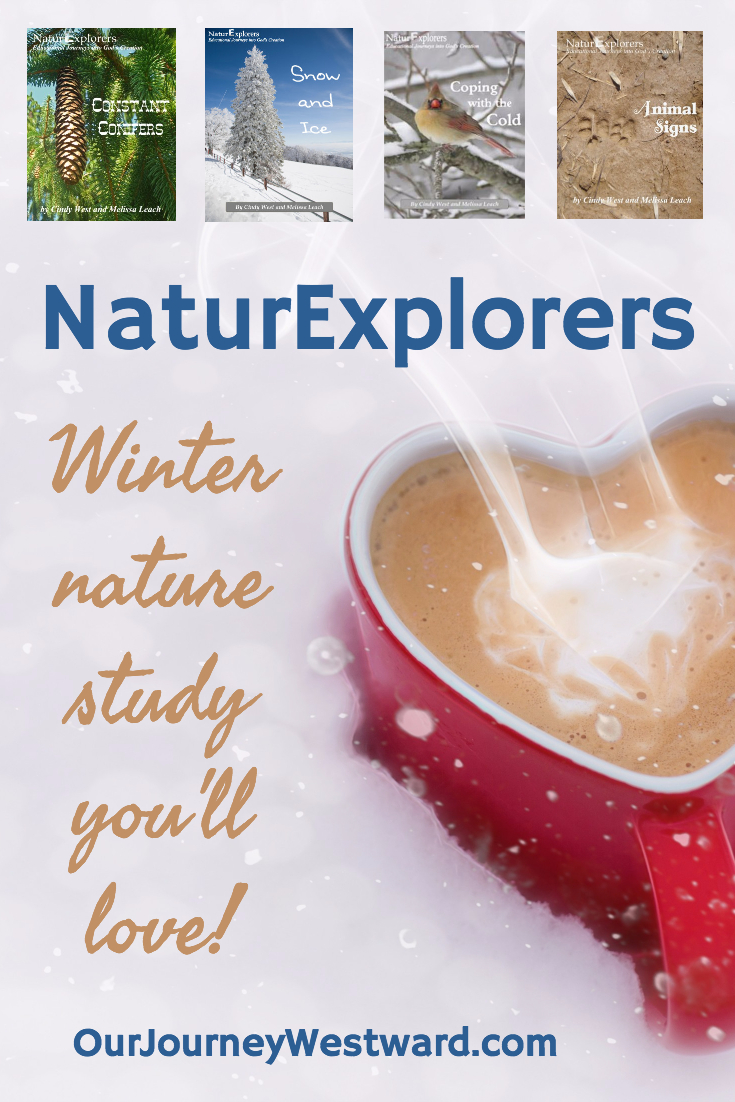 I love how many great studies Cindy has over at Our Westward Journey. There is something for everyone and for something for every season. There is no true day by day lesson plan, but I have no problem to grab what I need when I plan my lessons out for the day. We also love how there are ideas to use this in conjunction with our Winter Time Morning Plans.
Another thing we did get done this week was our new music lessons! I love that we found a great Charlotte Mason style of music. This fits our homeschool style so much! Finding something that is simple, yet effective and all laid out for me is great. I love it!
So, this week we have had a few fails, some that we could have avoided, like me and lesson plans, and some that we couldn't control, like the sickness. But, through this week we have been able to learn a lot. While it may not have been on our lesson plans, we did learn a lot this week!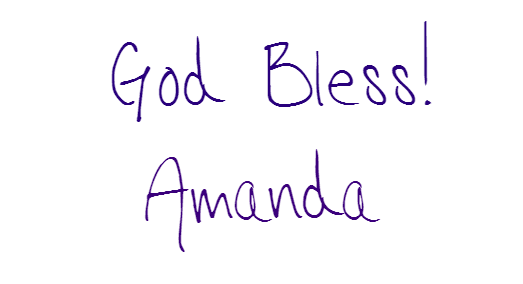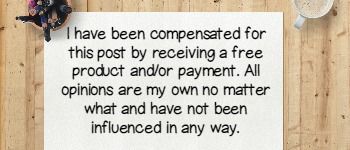 I am linked up here: