We have been busy these last couple of weeks with our homeschooling. Even though we really wanted to be outside, we still worked hard on getting our planned lessons done.
This week brought some new review items into the house. I am so excited to be using Memoria Press's Book of Astronomy with Moe Man. He loves the stars and I love that he is working on some extra electives while doing something he is interested in.
Ray Ray and Little Miss have been busy "playing" on the computer with our new membership to Essential Skills Advantage (ESA). We have used this before, so it is nice to get right back into it.
We have been using a few other items currently that you will see coming up soon. Ray Ray is in love with his new music curriculum from Zeezok Publishing. He keeps finding more and more books on composers like Mozart and Handel. This is something I never knew he enjoyed, so I am thankful for the chance to try it out first!
Little Miss has been busy with Kwik Stix from The Pencil Grip Company. These fun paint sticks are a great way for her to be creative yet clean at the same time!
We are all learning some new poetry together since this is Poetry Month! It is fun to learn simple poems really quick and see how easy the kids are memorizing them!
Moe Man has been keeping up with his math. We are still loving the ease of learning with Math-U-See (remember our review?). I love knowing that I was able to try something for him and found something that clicks! So, yes, we do still use the items after the review is over!
Spring has finally hit here, and we are all anxious to get out and about. This makes the whole learning thing hard for the kids. I have been filling in planners for the boys from Schoolhouse Teachers and printing them up. They get to see what they have to do each day and mom checks when they say they are done. This is giving them the independence they need in schooling, yet the accountability to get it all done.
How is it going in your homeschool now that spring is near? What tips do you use to help your kids get their school done before disappearing outside?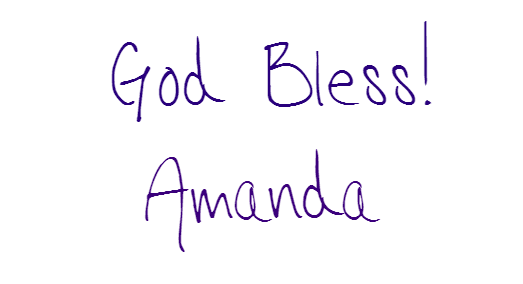 *Affiliate links have been used in this post. Thank you for clicking on these links and supporting this blog!! It means so much to us!