I grew up loving books. I got to pick Little Golden Books instead of candy after a good shopping trip with mom. We would go to the mall and spend half the day in the book store. I am thankful for my mom for doing this and instilling this love in me. I am trying to aim for the same goal with my kids. We love book lists. We love seeing what books go with what lessons. This year I am actually sitting down and writing our own book lists out for each child! And I want to share them with you!
Since this is the first year of making a book list, I am going to make it easy on us. I have planned one book per month. I don't plan on scheduling which book for which month, but each month I want to have the boys reading one off of the list. Besides the list I have picked out, I plan on having the boys pick at least one other book to read. The books they pick need to be at their reading level or higher and they will have a book report or project to work on for each book. Of course, they can read more, and I hope they do, but this is what I am requiring them to do.
Little Miss will have her own books. Of course they won't be chapter books and there will be more. I plan on making seasonal lists for her, and will be getting them planned and written up to share with you soon. But now, onto the lists for the boys!
10th Grade Reading List
For Moe Man I wanted to find interesting books that went with the time period he will be studying in his history lessons. Moe Man has always been a struggle when it comes to reading. He likes what he likes, and rarely opens up to something new. However, I have won in the last three picks that I did for him, so he is more open to letting me pick books. That means that I work harder at finding his books, but with this list, I hope to have found a good selection.
2nd Grade Reading List
Ray Ray, my little reader. This kid taught himself how to read when I wouldn't read him EVERY Goosebumps book in the house. I taught him the basics, but one thing I didn't do was push him. I didn't make him read because of how old he was, or what grade he was in. He didn't want to read, and I knew he would one day, so we went on to other things. Next thing I know, he won't stop reading. However, now that he is busy reading, I want to get him focused on his reading. While doing this, I want him to read some good classics and yet have them be just as interesting as the new ones on the market these days. Here is the list I came up with for his 2nd Grade year.
I am super excited to see what the boys think of these books. I remember reading a lot of them and the joy they brought me. I am hoping that they will enjoy them like I did.
What are the books you are looking forward to reading this year with your kids?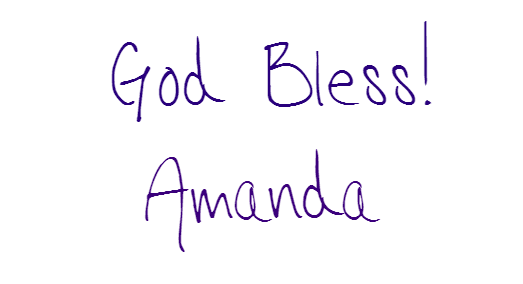 *Affiliate Links have been used in this post*