Spending time alone with God. This is one of the things that we need to find in our days. As moms, we do a lot in our days. From cleaning the house, to raising the kids and some of us are even homeschooling and blogging along with everything else. Not to mention those of us who work outside of the home as well. How in the world do you carve out the time to be alone with God?
I have found a new, fun way to fit my alone time with God into even the busiest of days. Adult coloring. You have heard of it, right? This silly little book that is usually 10 times harder than the coloring books that your kids have. But when you find the right one, you not only get to escape and color, but you get to spend some time working on coloring God's words into a masterpiece.
I found a few different actual physical books that I love to color in. You can grab these at the local store or order them right from Amazon. I mean, look at the beautiful pictures that I have found and started working on. Yes, I said started working on. That means that I may not actually finish them each time, but I get to come back and continue them as I need them. That also means that I get to come back to that passage and refresh myself with the meaning of it as I need it.
But what if you are one of "those people". The type of people who just cannot wait for something to be delivered to your door. The one who doesn't want to go into the store and grab something for yourself. Well, that is okay. I have found a few different sites that are willing to give you free printables that are the same thing.
This is my favorite verse. Not only is it the first verse that Ray Ray memorized when I started teaching him at home, but this is the one that I find myself saying over and over again when the day gets tough. I love having this as a friendly reminder of the beautiful meaning behind the verse and love having it hanging up on the fridge.
What Mommy Does has a few printables available to print with great scriptures as well. These are beautiful and are an easy to color design that allows me to color and not feel defeated when I can't finish.
Bible Journal Love has a great page where they not only have printable bookmarks to color, but they also have links to 20 different coloring pages. You are able to find what you need and print it up to color. This is great when you are looking for that one verse that speaks to you.
Now when it comes to coloring, it is not just on a set of paper. What if I told you that you could take your coloring into your bible? I love these books of the bible pages, and have slowly started printing them and tracing them into my bible. This adds some color to my bible and makes it more me.
So, have you fallen in love with this new craze of adult coloring? Do you take it to your bible and your bible study?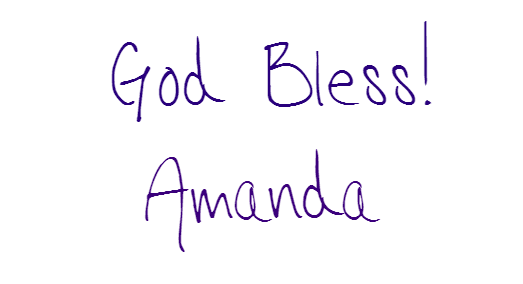 *Affiliate Links were used in this post. Thank you for using them, even though nothing changes for you, you help us and this site!