Yesterday we talked about the curriculum we love. And that is all fine and dandy, but now you have to plan those curriculum choices out for the year. This takes time, and planning. Ha! You have to plan to plan! Yes, you do, especially when you are planning your child's education. Some people are lucky enough to be able to fly by the seat of their pants, but I haven't been able to do that, so I plan to plan!
Today I want to share with you the top tips that I have learned when it comes to planning out your homeschool curriculum. Yes, even if you buy a boxed curriculum that comes with a schedule, you should still do some planning. Trust me, it isn't as scary as it sounds.
Plan Your Year
The first thing you will want to do is to plan your year. I know this sounds a little funny if you are new, but you want to decide what days you want to school and what days you will want to have off. If you don't plan this, you could hit a roadblock and burnout. This is not what you want. We homeschool year-round, and I love this planner from Tina's Dynamic Homeschool. We have school for three weeks and have one week off. I simply fill out this calendar and have, at a glance, what days we need to homeschool and what days we have off.
Plan Your Lessons
Once I know when we will be homeschooling, I can plan the actual lessons. It might have taken me three years, but I finally have a system that works! Since we do the 3 on and 1 off, I take that one week we have off and plan out the three weeks we have on. Trust me, it takes me a full week with the three active kids in school right now. I look at everything. Is there something that isn't working? I look to see if we need to slow down or change it. If we need to change it, I am not trying to change a full year of lesson plans, just a few weeks.
This is the bonus of not planning a full year of lessons. I tried that once, guess what? Something didn't work, we found something better, and we had an emergency that put school on hold for a few days. Do you know what that means? Everything that I had spent all that hard work planning was trash. After that year, I NEVER planned a full year again!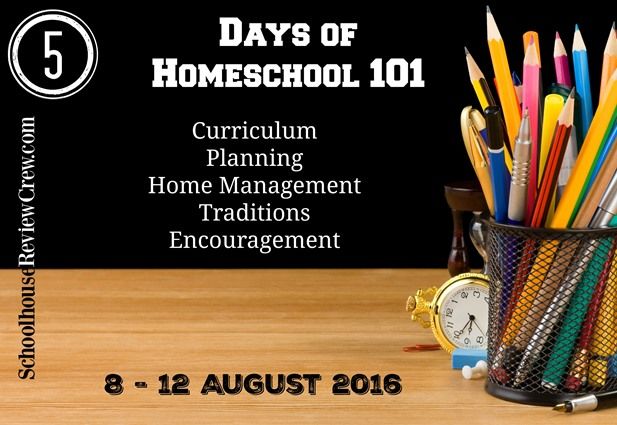 Use Any Help You Can Get
Most curriculums, even just one subject at a time, come with a sample schedule that you can follow. Use that to help you out! I love the Easy Peasy curriculum for our older two boys. This is a full curriculum that I talked about yesterday. But I don't use it all. You know what? I found a planner that helps me plan this, and I can add in our other subjects to this planner. This lets me know what everyone should be doing each day and if they need anything printed before we start the week. I always look for the suggested schedules and see if they work for us. This one less step that I have to plan when I find these!
Plan For Change
Even when I do 3 weeks at a time, I know something is going to happen and I will need to change these plans. You know what? That is just fine with me. I know that life is going to happen and that I will need to change. That is a part of homeschooling. You don't have a substitute teacher, unless you know you will be off for a while, so you need to be adaptable. Use pencil whenever you can, or a program that will reschedule for you. This way you don't feel stuck and get sucked into the burnout mode when you "fall behind".
These are just some of my tips when it comes to planning your homeschool year. I stand by the planning for change and love finding help when I can with suggested schedules. These tips are what I have found to be the most useful over the last 3 ½ years of homeschooling. I am still learning, and feel like I will be up until the last baby graduates, so what tips do you have about planning out the school year? I love hearing new ones!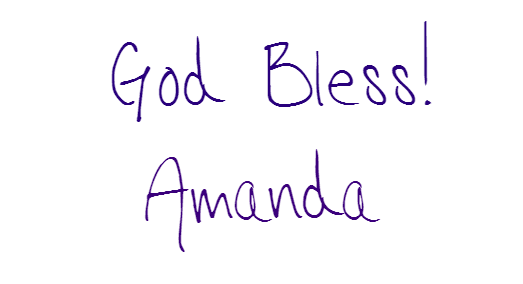 Hey, have you checked out these other blogs during this 5-day blog hop? What is your favorite (besides mine) so far?