Back to school traditions, last day of school traditions, the traditions that come with public school are everywhere. But what about homechool traditions? Do they have the same tradtions? Are there different ones? Today I am going to share with you about traditions in our homeschool and how we can still have fun.
First Day of New Grade
We don't have a true first day of school, but we do have a first day of the new grade. Since we homeschool year-round, we don't have that typical first day of school picture that you see all over social media. I love making the first day of a new grade special. We have a special breakfast and usually I will take a picture. If not that day, sometime that week. That first week of the new school grades usually comes after a 2 week break and we make it fun!
Birthdays
In public school you were a big deal on your birthday. Now you have to follow so many rules to make it special. Not at our house! The kids wake up to some kind of decorations hanging in their door. Nothing crazy, just something to show them right away that we are excited for the day. We have our Celebration plate that is used by the birthday child. This is a big deal as it is ONLY used on birthdays (Moe Man gets it twice, on his adoption day). And best of all, we get to bake a cake on birthdays. The birthday child is the one who gets to help mama make the cake, shh don't tell them it is learning!
Holidays
Yes, we take the holidays off, well most of them anyway. We do a whole week for each of the major holidays instead of just a day or two. The week before we will learn about the holiday and just do around the house learning during our week off. The funny thing is, we learn more during our time off than when we have actual lessons!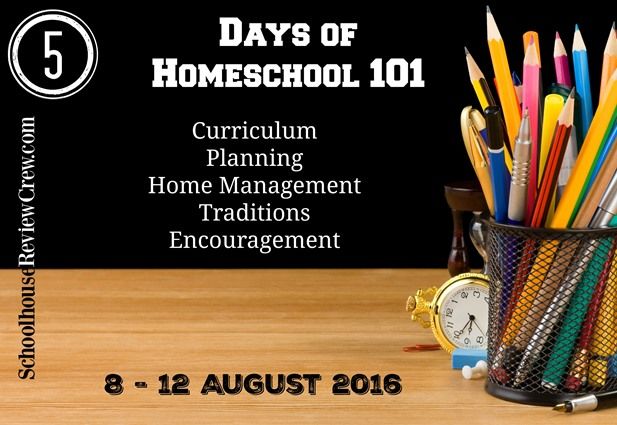 While we don't have dances or carnivals in our homeschool, we still do have fun. We still have the same traditions as others, and some of our own. What are some of the traditions you have in your homeschool?