December is a month that is sometimes hard to homeschool through. For our family, we have birthdays at the beginning of the month and Christmas at the end. Between that, and all the family gatherings, we have a hard time focusing on actual school work. However, we have fallen in love with a new resource for our school during December.
When we started homeschooling, one of the first things I purchased was a membership to SchoolhouseTeachers. When I started reviewing for the Homeschool Review Crew, I was able to keep my membership. This membership gives me everything I need to homeschool all of my kids and resources for myself!
The Christmas Corner
When it comes to Christmas, there is a special Christmas Corner that is packed full of fun and informative videos, lessons, and unit studies. That means that even when life gets crazy, I can still make sure my kids are learning something along the lines of what I want them to learn.
In December, we scale back on our normal school schedule, because we can! That is a joy to homeschooling! We don't have to have a full school schedule this month, we will make up for it later in the summer months when it is too hot to go outside. Right now, we love to watch Christmas movies, like Go Look In The Manager and A Savior is Born, both from SchoolhouseTeachers. These videos break up our days and allow some fun while we learn.
One fun resource from SchoolhouseTeachers that we have fallen in love with is the Cranberry Christmas eBook. This is our favorite because we fell in love with a Cranberry Thanksgiving and noticed the similarities in the titles. This has become a book we fallen in love with for Thanksgiving and bringing it over to Christmas just made sense. Having a unit a study to go with the book makes for s simple and fun way to learn during this busy month!
Christmas Lessons on SchoolhouseTeachers
While we haven't dug in deeper, if we wanted to, SchoolhouseTeacehers has the options to do so during this holiday season. We can do spelling lessons based on Christmas, Art lessons, History, violin, and photography lessons that are all based around Christmas lessons. This means that no matter what your child has an interest in, SchoolhouseTeachers has an option to keep the lessons going during this busy month!
How do you keep learning alive during the busy month of December?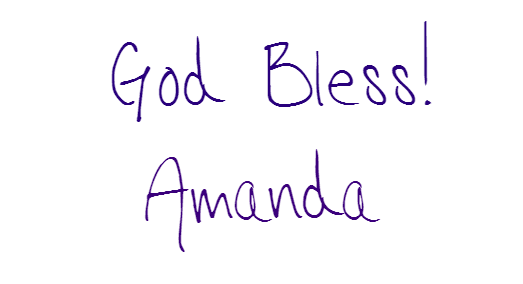 I am linking up to the Homeschool Review Crew weekly link up. Click the picture for more homeschool related blog posts: