When it comes to homeschooling, there are a few things that are essential to having a good year. Over the next five days I am going to share the top five essentials that you need to make your school year successful. I will be sharing these essential items with the TOS Review Crew and the 5 Days of Homeschooling 101.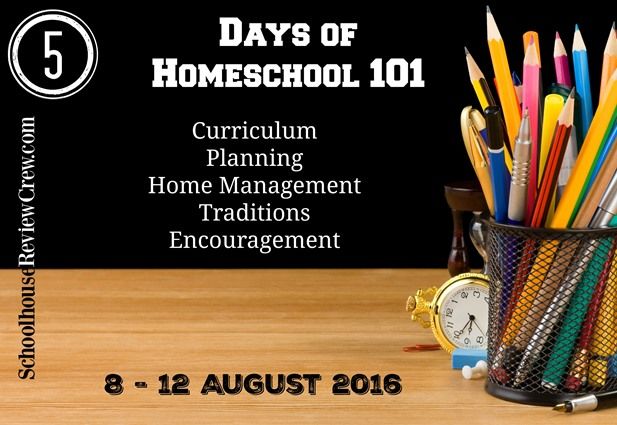 Today, on the first day, we are going to talk about one of the most important things you will need for your homeschool year, curriculum. Curriculum is a must for homeschooling. You can find one for free, pay for one or make your own, but you need a curriculum. Today I want to share with you some of our favorite curriculums.
Our favorite curriculum of all time has been Easy Peasy. This free curriculum is everything that you need for preschool all the way up to High School. Lee has put together this curriculum for her own children and made it available to us at no cost. You will have to print some things, but that is not a large cost when you look at it. I am super happy to see that they have added a whole high school site now. This is perfect for Moe Man, and Ray Ray will be using this as his core curriculum this year.
This is another great site for a free curriculum plan. This is a great way to homeschool your child using the Charlotte Mason method. We have used this on and off for both Ray Ray and Moe Man. The difference between this and Easy Peasy is that you will need to find the books used in this curriculum. We found a lot at our library, but some we had to purchase. They were money well spent, and will be used for many years to come!
This site has a layout of what to teach. While the books need to be purchased, if you are interested in the Charlotte Mason homeschool method, this is the best place to start. I love how a lot of the lesson are taught together for all of the ages, and it is just harder work the older you get. Following the cycle they have set up, you will be able to reuse the books if you have kids of multiple ages.
Are you more of a unit study type of house? This is the site to check out! I love the options they have here, and they are free to print. You can find most of the books at your library, or already on your bookshelf. This is a great way to homeschool through the summer and add extra learning in during the school year.
This is a site that we have used when momma needed some extra help. I was able to let the kids go at their own pace and know that they were learning. This site does require a monthly payment, but when you are really busy it is worth it. Check out our review of this site right here and see if you could use it!
These are my top 5 curriculum choices when you are looking for a full curriculum for a cheap or free price tag. We have used them all and will use or would use them again at the drop of a hat.
We are participating in the 5 Days of Homeschooling 101 with the Schoolhouse Review Crew. Check out what everyone else is talking about today when it comes to homschool curriculum!
What is your favorite homeschool curriculum?