The summer has started. All the public school neighbors are out and about. My kids, have been out and about in the afternoons since the first nice day! Yet, we will be homeschooling through the summer. Why? Because we are going to get up at the same time Monday-Friday, 8:15 not too early if you ask me! And nothing fun happens until after noon, so why not keep the minds working and learning?
Little Miss is ready for school. As in, she wants to do school. So I have decided to get back into our Five In A Row learning for her. There are books, there are worksheets, there are activities, and there is fun. Everything a Kindergarten child needs. And this will be quick and easy to do each day!
For the summer months I want to take it a little easier on the kids, all of them, so Little Miss is going to start with Before Five In A Row, moving up to Five In A Row by September or October. This will give me some time to get used to this schedule again, and will give her time to get used to having assigned work each morning.
So, what do I plan to do? The first book I want to work on with her is going to be Blueberries for Sal. This is a book I have wanted to read for a while, so this is my excuse to read it! I can't wait to see all the fun we can have with blueberries!! I also want to work on We're Going on a Bear Hunt and Caps for Sale this month.
July I want to take a week off. So I will just be planning 3 books to work on. We are going to read a family favorite, Goodnight Moon! We have this book memorized and will be using it for school now. We are also going to read Jesse Bear. This is such a cute book and I am already reciting the words in my head! Finally, I have heard Katy No Pocket is a good read, so that will finish up our month.
August. That time right as kids are bored with summer, we will be finishing up our Before Five In A Row before moving on to our Five In A Row books. To finish it up, we are going to be reading and rowing, The Runaway Bunny, The Carrot Seed, Corduroy and Prayer for a Child. We have read The Runaway Bunny before and love it. I can't wait for Little Miss to enjoy it like Ray Ray did! Corduroy is the classic that I grew up on and really want my kids to love as much as I do.
When it comes to actually planning these rows out, I use multiple different pages. I feel in love with the Month by Month pages over here at The Unplugged Family, check out the video when you stop by, and these weekly planning pages at Homegrown Learners. It is so nice to be able to print as I need them and start over if I screw up!
Do you use Five In A Row in your homeschool? What was your favorite row?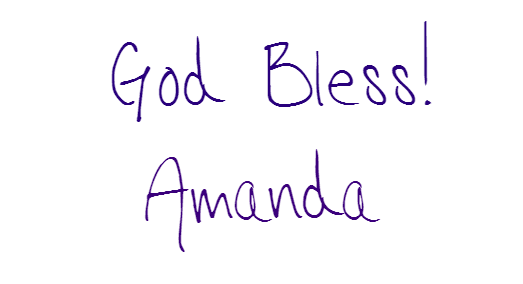 *I have used my affiliate links in this post. If you click on these, you are helping to support this page without and extra charge to you. Thank you!!