Can you believe that it is already October? Do you know what that means? It is time for Halloween! Yes, we love Halloween and we love to spend time reading books about Halloween! I am going to share with you our top 10 favorite Halloween books today! We are lucky to have a library with a wonderful collection of seasonal books, so it wasn't hard to find our favorites!
The Berenstain Bears Go On a Ghost Walk
How can you go wrong when it comes to the Berenstain Bears? I grew up with these bears, and I am making sure the kids learn all the lessons that these bears have to share with us! When it comes to Halloween, we learn that one person's fun, can be another person's nightmare. We know that Halloween is a time for fun not just all scares.
This is a great counting book that ties in the song in a new way. The kids love singing this song and love seeing Little Miss work on her counting skills in a fun way!
Alpha Oops! H Is for Halloween
What a fun book this was! No, the alphabet does not go in order, but you follow poor little B who just can't figure out what he is going to be. I was lucky enough to be the first person to check this book out of our library, and it was a hit for us. I am glad that I was able to find it!
Ahh…Little Boo. Another great book that we were lucky enough to be the first to check out. This is a fun book about a little seed who is trying to scare everyone. The wind keeps telling him to wait and by the end of the book, he is able to scare with his boo. This is a great book about growing and never giving up!
This is a lift the flap book, and in this house, you are never too old to lift the flap! We love Corduroy and lifting flaps, so this was a winning book! We were able to join in with Corduroy as he got ready for a Halloween party, including going shopping with him! This is just a fun classic that needs to be read!
Another counting book! We love these types of books! This one is just the right amount of scary and the little kids love it! They love being able to be "scared" yet know that it really isn't that scary. This is a counting adventure through the woods one night.
The Sweetest Witch is the little sister to the Very Brave Witch. What a fun book to read! The story talks about being brave when you are supposed to be scared and having fun with the giving not just the receiving!
My kids love the song The Ants Go Marching and this is just the Halloween version! We love it and sang it many times since checking it out!
Yes, this is another counting book. How in the world do you think we work on math in Kindergarten lessons? Yes, by reading these fun books! All the spooky animals are gathering for some Halloween fun! You need to read this one if you haven't already!
Yes, every holiday needs a good I Spy book! We love to open our eyes and spend some time finding the fun hidden objects! The creepy scenes are fun to examine over and over again. Mom is a fun of sitting down with the kids and finding everything first so that she can give clues! Tell me you still sit down and enjoy these fun books yourself!
These are our favorite books when it comes to Halloween this year. What are some of your favorite Halloween books that you will be reading this year?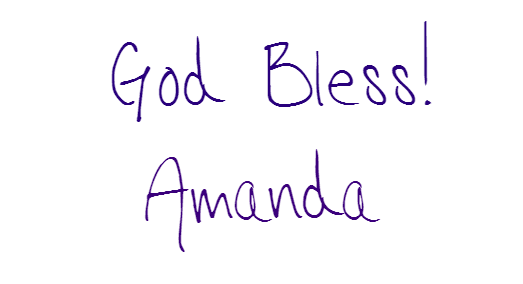 **Affilate Links have been used in this post. Thank you so much for clicking on them! Nothing changes for you, but each sale will help keep us running!**