The perfect homeschool starts at the same time each day. Your child comes down, eats their breakfast and asks what chores they need to do. This is followed by them sitting down and completing all their lessons without a struggle. But that doesn't always happen!
These last two weeks have been a fast blur for us! We have been staying up late, and sleeping late. Our school schedule is off, oh no! And the kids love to fight having to sit down and work, they would rather play video games, watch TV or YouTube. Yes, I said it, I let them watch shows, and not just on the TV on the devices we have in our house. Yep, I am that mom!
Now the other week, I had waffles in the house. The kids went to bed ready for waffles for breakfast. While Ray Ray didn't wake up that early, so at 10:30 in the morning (yes you read that right, why do you think we homeschool?) I called up that waffles were ready. My mistake!
Little did I know that Ray Ray did not pick up his room, and had numerous stuffed animals and blankets in his bed. When I called him to come from breakfast, he got his feet tangled up and fell head first out of his captain's bed. Before hitting his head, he put his arm down to catch himself. As he says, "I stood on one arm for 2 seconds and then my elbow bend slightly backwards and I fell." Yes, this slightly backwards bend was a great start to the day!
The cry I heard from his room…it made this momma skip two to three steps in each leap and bound I took to get to him! I just knew that something was wrong, especially when he tells me he wanted to throw up instead of having a waffle! So off to the ER we went.
Ray Ray did not like the fact that he had to tell the same story over and over again. Especially since he had not yet had anything to eat for the day. Mommy got yelled at after giving him simple fruit snacks at 1 in the afternoon, but my poor boy was hungry! Not to mention that while we were watching a cartoon in the ER room, it decided to focus on waffles…
Guess what we found out? Ray Ray broke his elbow! Yes, his elbow, not his arm, his elbow. It was not a major break, but it was a break. One that requires a cast. So, for the next 3-4 weeks, this kid is rocking a long arm cast. He is happy that is it not his writing and drawing arm, but he is not happy that he cannot get out and make snow angels when it snows, or lay on his side to sleep. But these are minor things, considering how it could have turned out!
Needless to say, my dream of getting up at a set time, getting breakfast and chores done followed by homeschool lessons without argument did not happen, I am glad that we didn't have to have surgery! I am glad that I have another day, or week, to get things back on somewhat of a schedule! Have you had any flops or flips or Yays in your homeschool this week? I would love to hear about them in the comments below! Also, I am linking up with DoodleMom's Homeschooling Life this week. Check out what other homeschool families have been through this week!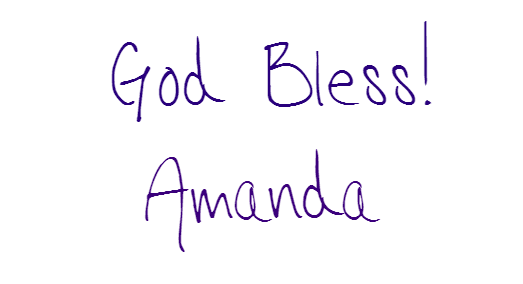 You can also find me linked up at these other linky parties: